Senior Art Course 2020-21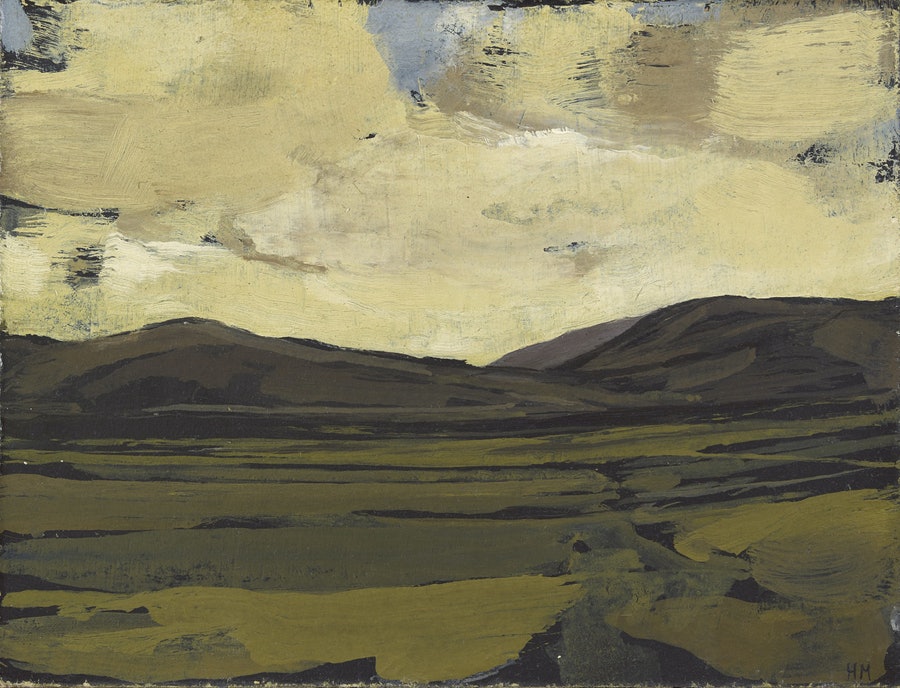 Developing drawing sense with Still Life, Foliage, Life Study, Portrait Study, Copy the masters, Composition ,Print Making. 
Duration: 1 year
Level: This course is suitable for beginners and those who want to refresh their knowledge of the basics.
Age group: 18 and above
Art materials: To be brought by participants as prescribed by the teacher.
Easels will be provided from center. 
Venue 
Kolkata Centre for Creativity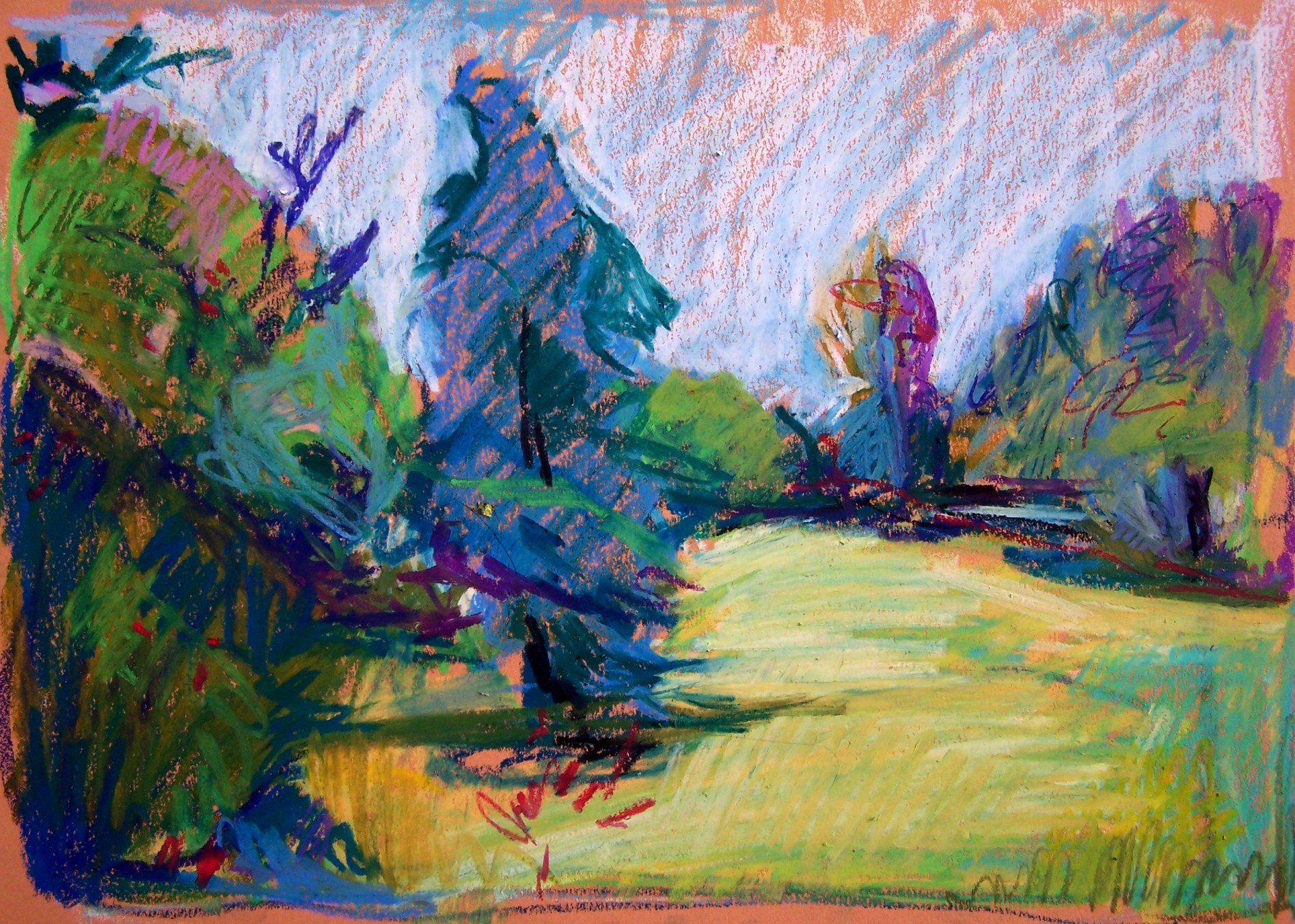 Date 
6th Sept 2020 (Every Sundays)
Time
11 am to 2 pm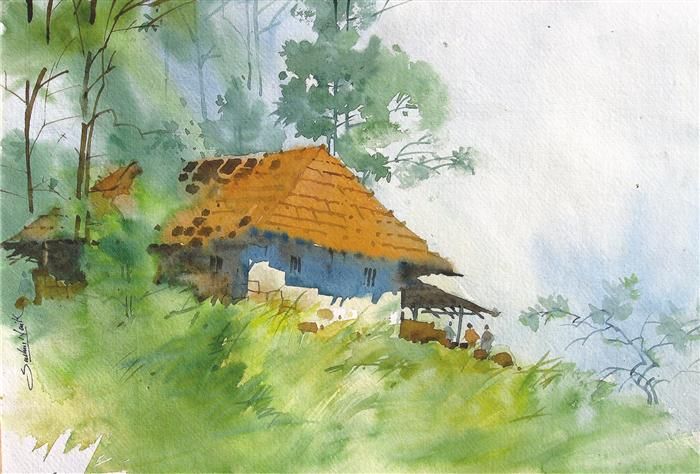 Fees Structure
Rs. 700 p.m. x 12 = Rs. 8400 per student.
Payment Structure:
Quarterly: Rs. 2,100 *4 in each quarter. (compulsory & no
discount available)
Half yearly: Rs. 3,780 * 2 in each half. (10 % discount)
Annually: Rs. 7,140 in one payment.  (15 % discount)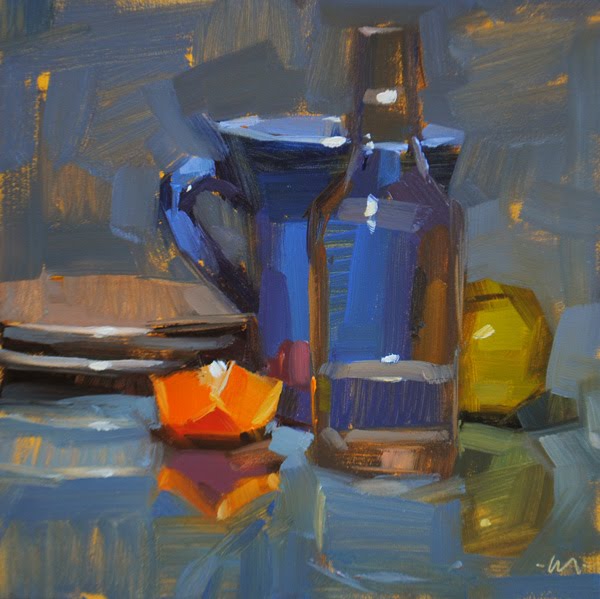 REFUNDS AND CANCELLATIONS
Cancellations are permitted up to 10 days before the start of a course, subject to a 25% of fees as a cancellation fee. Refunds will not be made for cancellations less 10 days before the start of a course. Students who do not attend due to illness, personal or professional commitments do not have the right to a refund.
Rules and Regulation
70% Attendance is compulsory for getting the certificate.