Online Visual Arts Courses
Kolkata Centre for Creativity is coming up with 3 months long courses in both Visual Arts and Performing Arts for different age groups. These courses are specially curated to make an interdisciplinary understanding of art forms. Apart from learning about the topics through information and techniques, these courses are catering to work on creativity and imagination power. 
All the courses will be taught by expertise from art disciplines and during courses period some national performers and artists will come as facilitator. After 3 months, certification will be provided upon completion.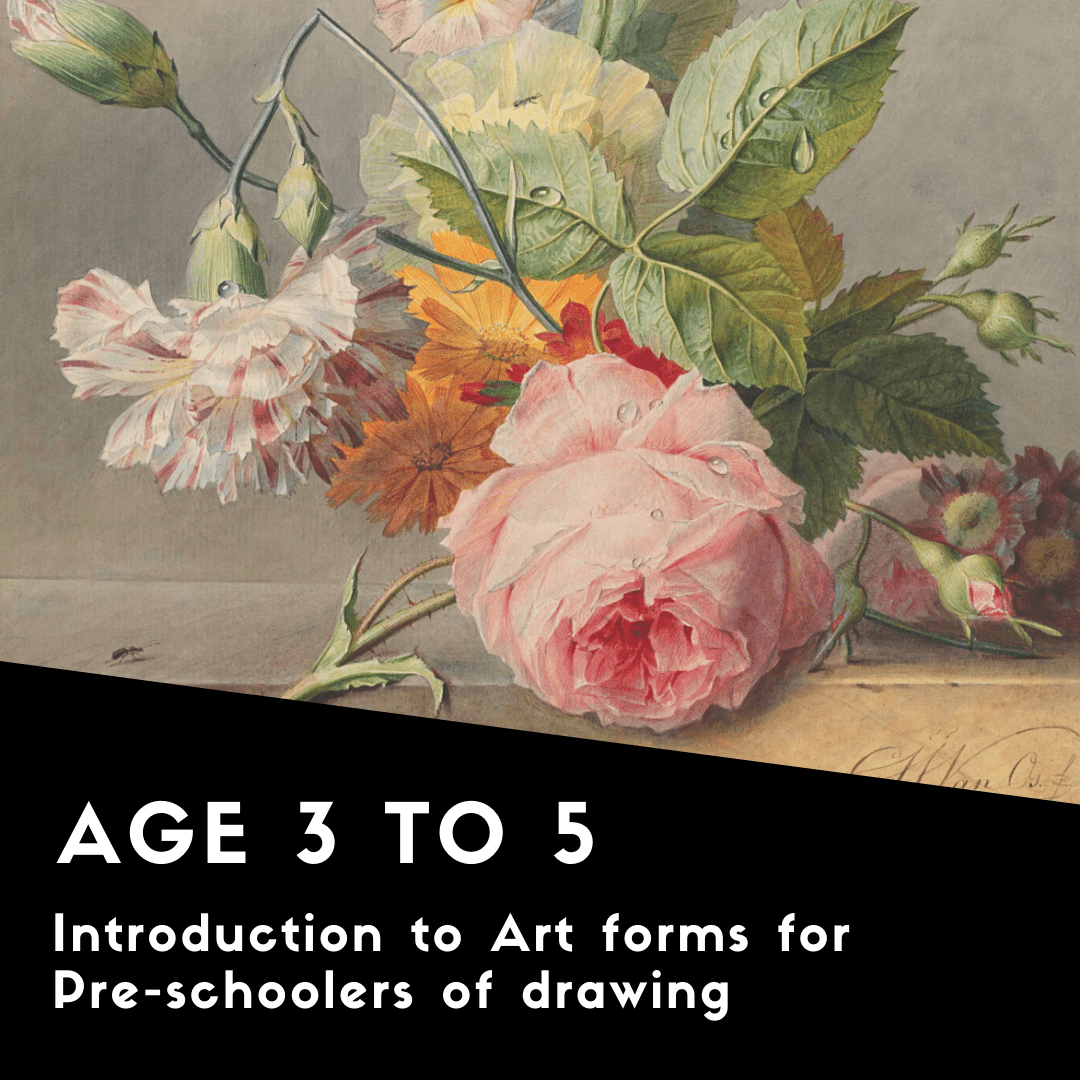 A for Arts
This course is designed to give basic knowledge of art forms to children so that their interest for art forms can be generated. In November, we are discussing on Kalighat painting, December will be on Miniature Painting and the course will end on January with Ajanta Cave Painting. 
Registration open till 20th Nov, 2020 (Every Saturday) 
Time - 9.30 am - 10.30 am

Enroll Now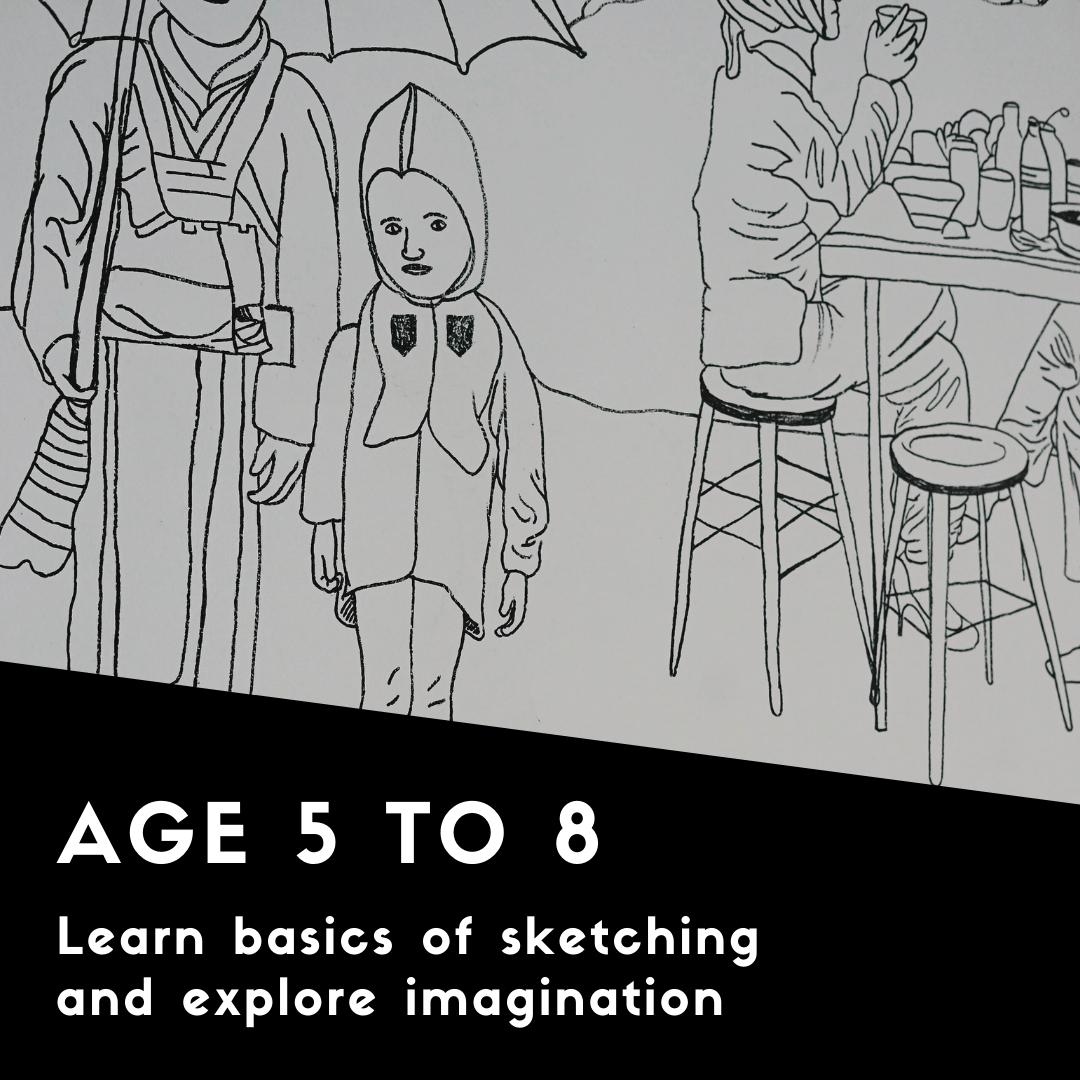 Learn to Sketch
Learn basics of sketching and explore imagination. This course will encourage children to draw with their imagination. This is planned to build confidence and stimulate visualization. In this three-month course, students will be offered to learn about the fundamental and advanced techniques of sketching, example: line, light, shade and proportion. 
Registration open till 20th Nov, 2020 (Every Saturday) 
Time - 12 pm - 1.30 pm

Enroll Now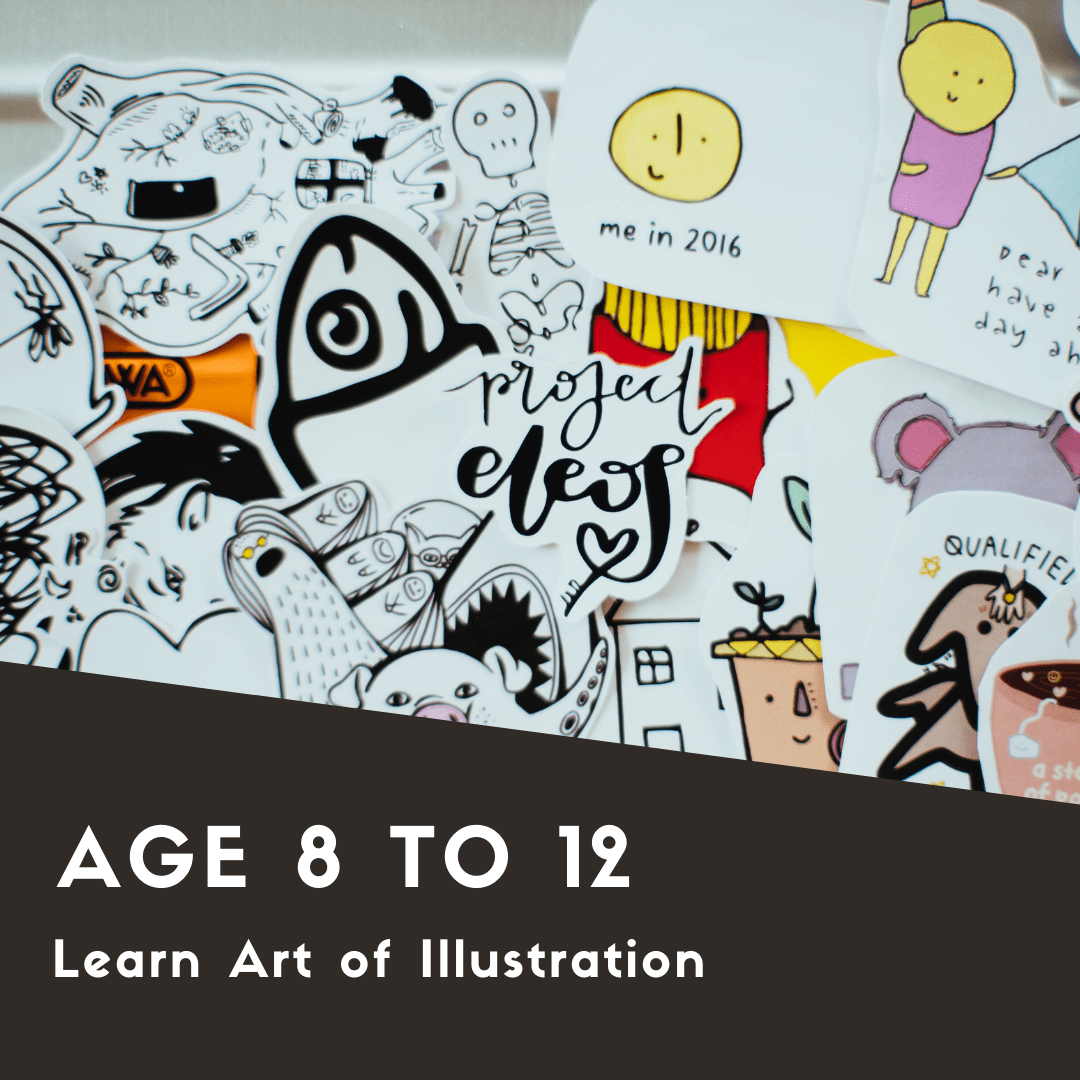 Cartoon & Caricature 
This course is intended to make children learn the anatomy of cartoon characters including their body expressions, facial expressions and styles. This course aims to encourage a participant in making the illustration, be imaginative and thoughtful, express the emotions and scenes in a piece of literature with illustration.
Registration open till 20th Nov, 2020 (Every Thursday) 
Time - 6 pm - 7.30 pm

Enroll Now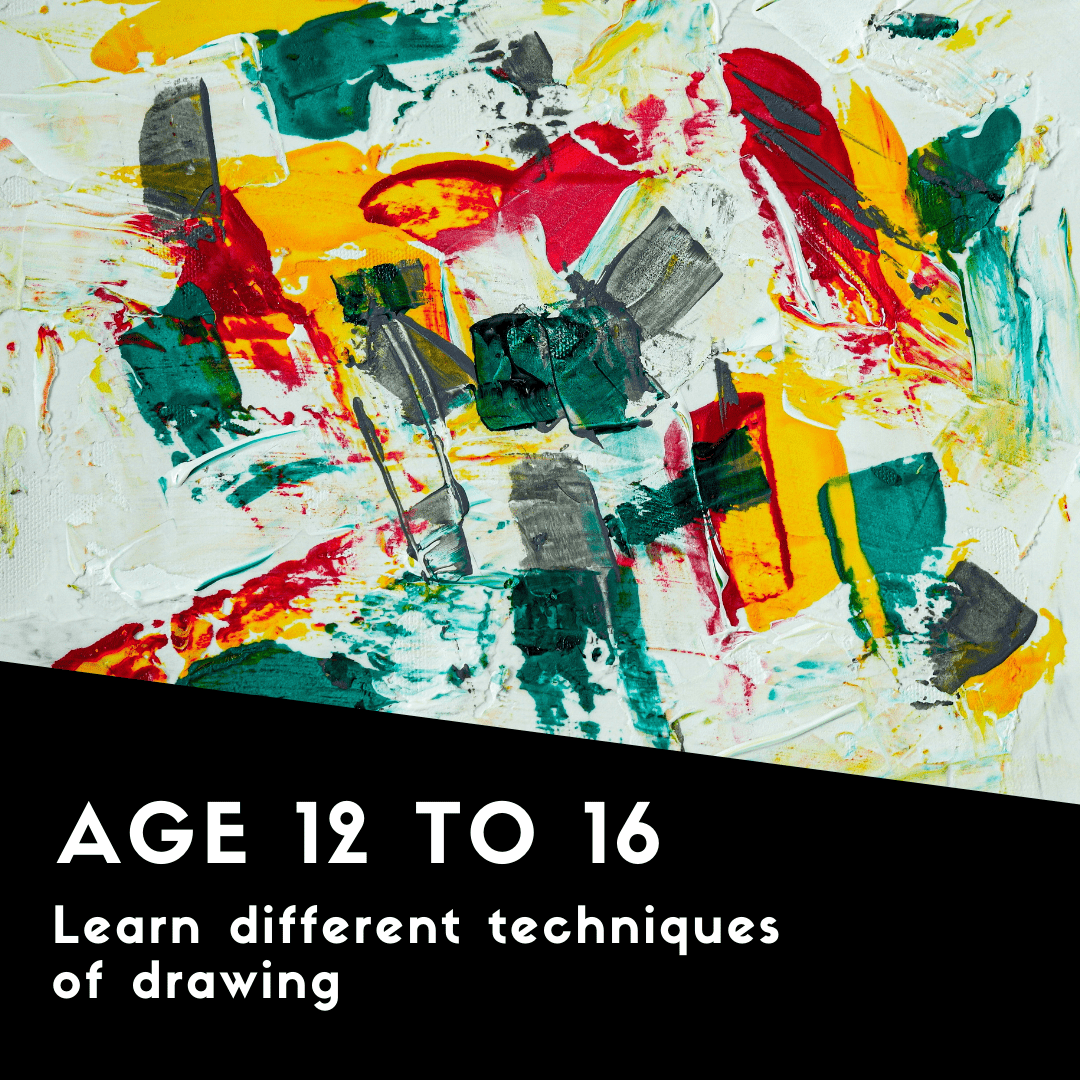 Create your drawing 
This course is designed to introduce to the Masters of Art through the curriculum from masterpieces of Paul Cezanne, Van Gogh and Henri Matisse at the same time engaging in feeling their art while creating them. 
Registration open till 20th Nov, 2020 (Every Sunday) 
Time - 5 pm - 6.30 pm

Enroll Now