Ancient to Contemporary Sculptures Online Course
Alongside organising drawing and painting classes, and workshops on pottery and printmaking, over the last four years KCC has been successfully running art appreciation courses both online and at the centre for junior as well as senior participants. However, this year we wished to curate courses for art enthusiasts and students that would encourage them to engage discursively with certain modes of art-making while interacting with renowned practitioners and scholars. Our €rst in the series was on Indian sculptures from the Ancient to the Contemporary with prominent sculptors K.S. Radhakrishnan and L.N. Tallur, and renowned scholars like Prof. Jayaram Poduval and Prof. Parul Pandya Dhar as the facilitators. This course aimed to hark back to the memories of sculptures one had seen in their school's history textbooks and provide the skill sets required to appreciate them as works of art and to understand their evolution as cultural symbols. In the Indian context, modern to the contemporary period itself has illustrious sculptors like Ramkinkar Baij, Somenath Hore, Sankho Chaudhuri, Mrinalini Mukherjee, Meera Mukherjee, Himmat Shah, K. P. Krishnakumar, Kanayi Kunhiraman, K.S. Radhakrishnan, Dhruva Mistry, Subodh Gupta, Bharti Kher, Shilpa Gupta, L.N. Tallur, N. N. Rimzon, Anish Kapoor among others. Their contribution has been immense. What did they appropriate from the past or how did they break free and strike new paths? This course sought to help the learners understand this evolution of sculptures from ancient to contemporary times while equipping them to better appreciate the same.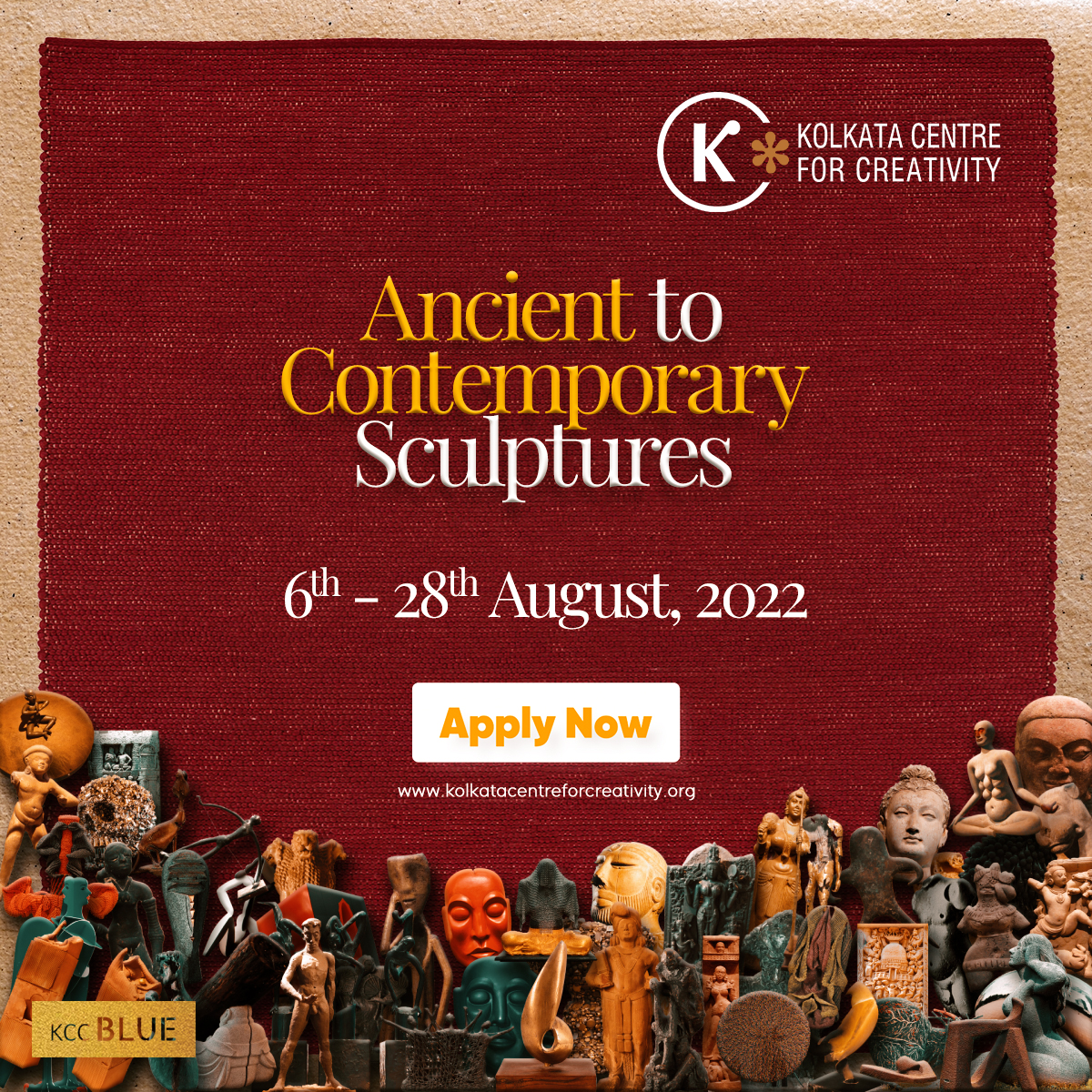 Outcome:
All those who completed the course successfully was received a Certificate of Completion.
Payment Here
How to Apply:
•Please pay the course fee in full and take a screenshot of the transaction.
•Fill up the form given below and attach your CV and a screenshot of the transaction as proof of payment.
•Click on the 'Submit' button. 
Register here
Outline of the course:
| | | | | |
| --- | --- | --- | --- | --- |
| Topic  | Overview of Indian Sculptures: The language of sculptures, and its multiplicity   | Contemporary Art Practice between Past and Future  | Modern and Contemporary Sculptures in Practice   | Stone Sculptors and Sculptures of the Early Medieval Deccan |
| Sculptor/Scholar  | Prof. Jayaram Poduval | LN Tallur | K S Radhakrishnan  | Prof. Parul Pandya Dhar |
| Date   | 6th & 7th August  | 20th & 21st August  | 13th & 14th August  | 27th& 28th August  |
| Day  | Saturday & Sunday  | Saturday & Sunday  | Saturday & Sunday  | Saturday & Sunday  |
| Time  | 11 AM | 11 AM  | 11 AM  | 11 AM  |
| Duration   | Not more than 2 hours   | Not more than 2 hours   | Not more than 2 hours   | Not more than 2 hours   |
| Medium  | Zoom  | Zoom  | Zoom  | Zoom  |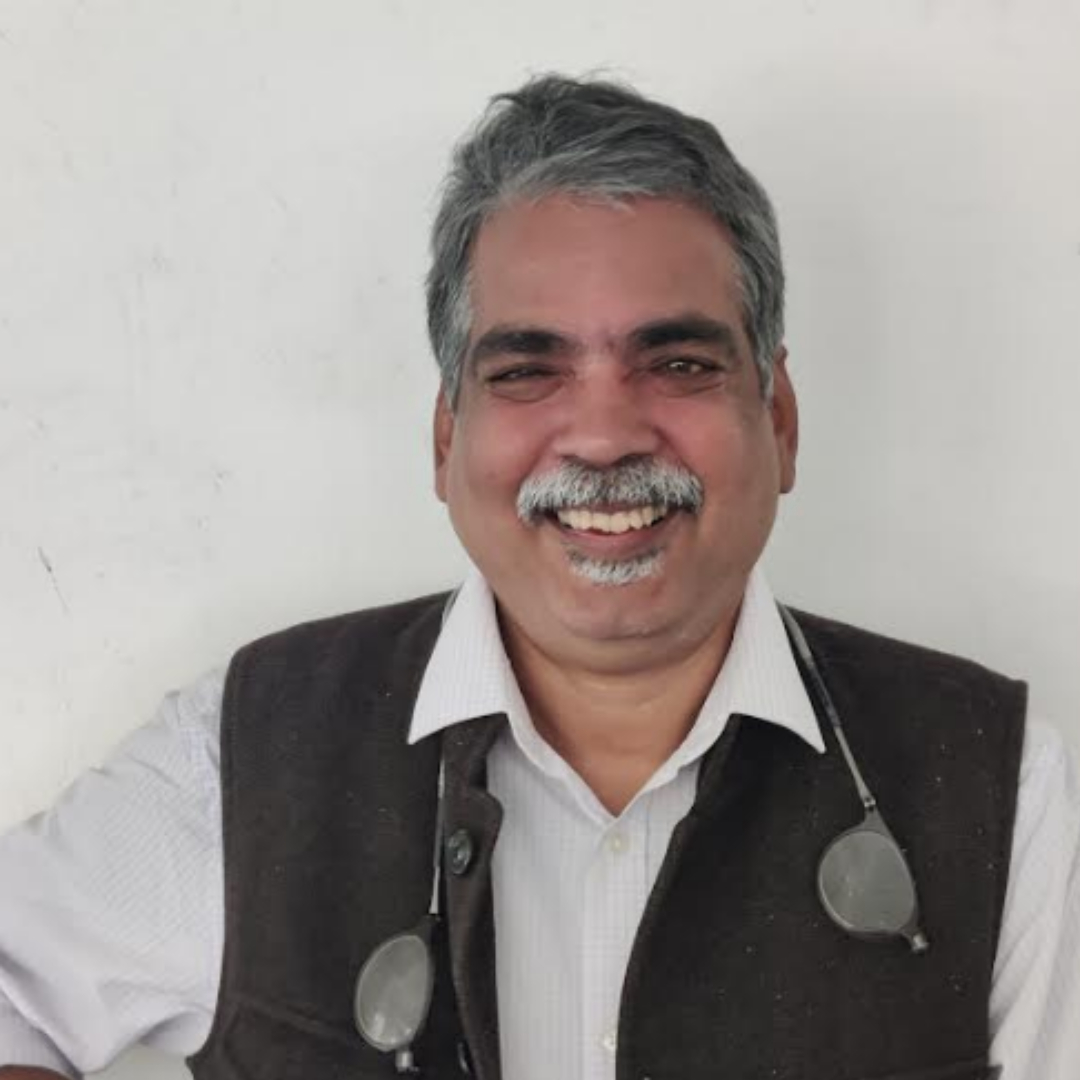 Bios of Facilitator 
Dr. Jayaram Poduval is a professor at The Maharaja Sayajirao University of Baroda in the Department of Art History and Aesthetics. He specializes in the subject of Indian Architecture. His research is in South Asian Art & Architecture. Dr. Poduval has written extensively on Chalukya, Vijayanagar, Ellora, Kerala, and Christian Art of Kerala and Gujarat Architecture. Having been a Fellow of Advanced Studies in Humanities at the University of Edinburgh, he now teaches Indian Architecture, Renaissance Art, Islamic art and Contemporary Western Art.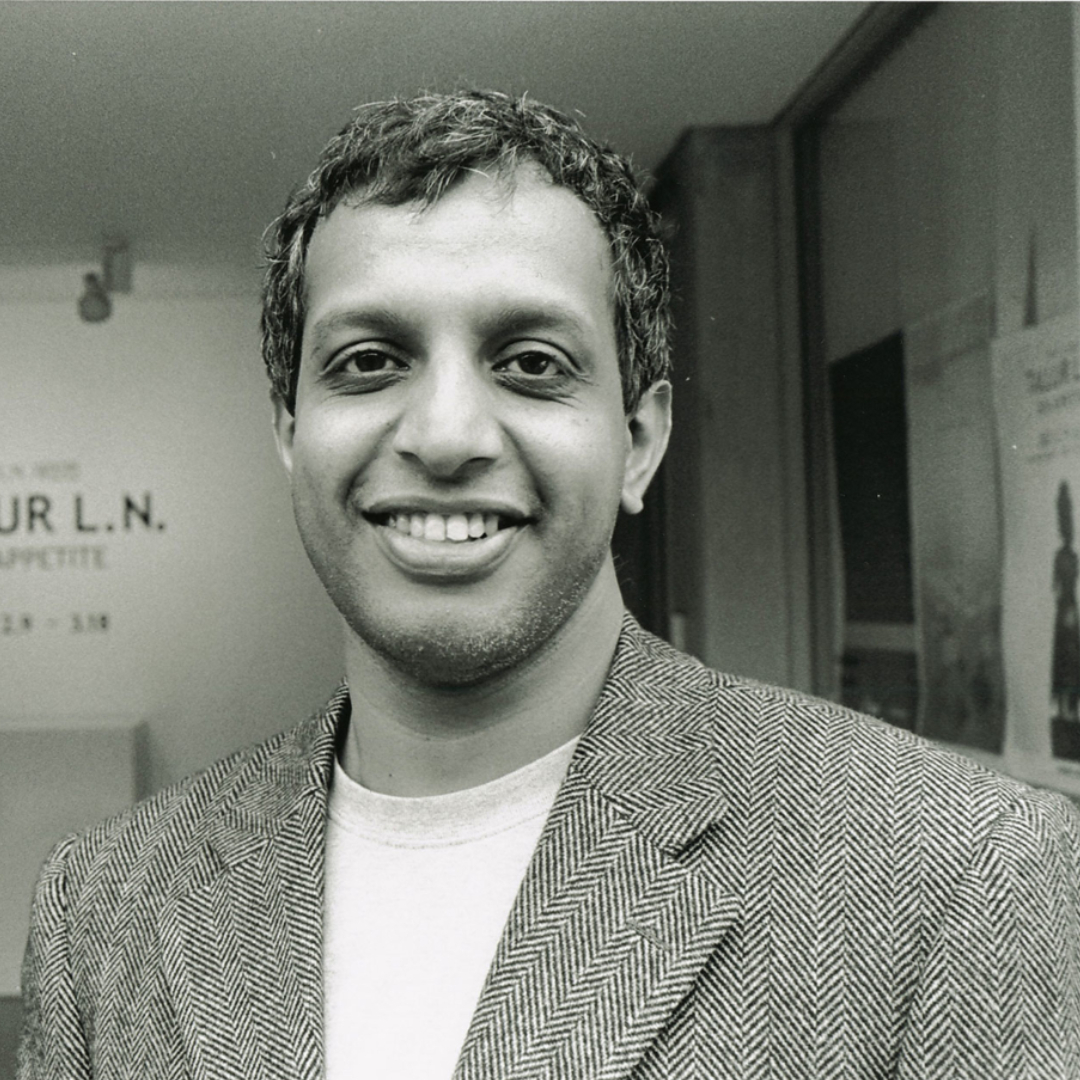 Visual Artist L. N. Tallur uses sculpture, wall pieces, interactive work, and site-specific installations to expose the absurdities of everyday life and the anxieties that characterize contemporary society. He is the recipient of the Sanskriti Award for Art from the Sanskriti Foundation of New Delhi in 2003 and the Škoda Prize Award in 2012.Tallur's sculptures and installations have been exhibited internationally, including at solo exhibitions in Germany, South Korea, India, China, and the United States. Some of his selected group exhibitions include The Idea of the Acrobat, Bikaner House, New Delhi (2020); After Midnight: Indian Modernism to Contemporary India 1947/1997, Queens Museum, New York (2015) and The 7th Asia Pacific Triennial of Contemporary Art (APT7), Queensland Art Gallery, Gallery of Modern Art, Brisbane, Australia (2012).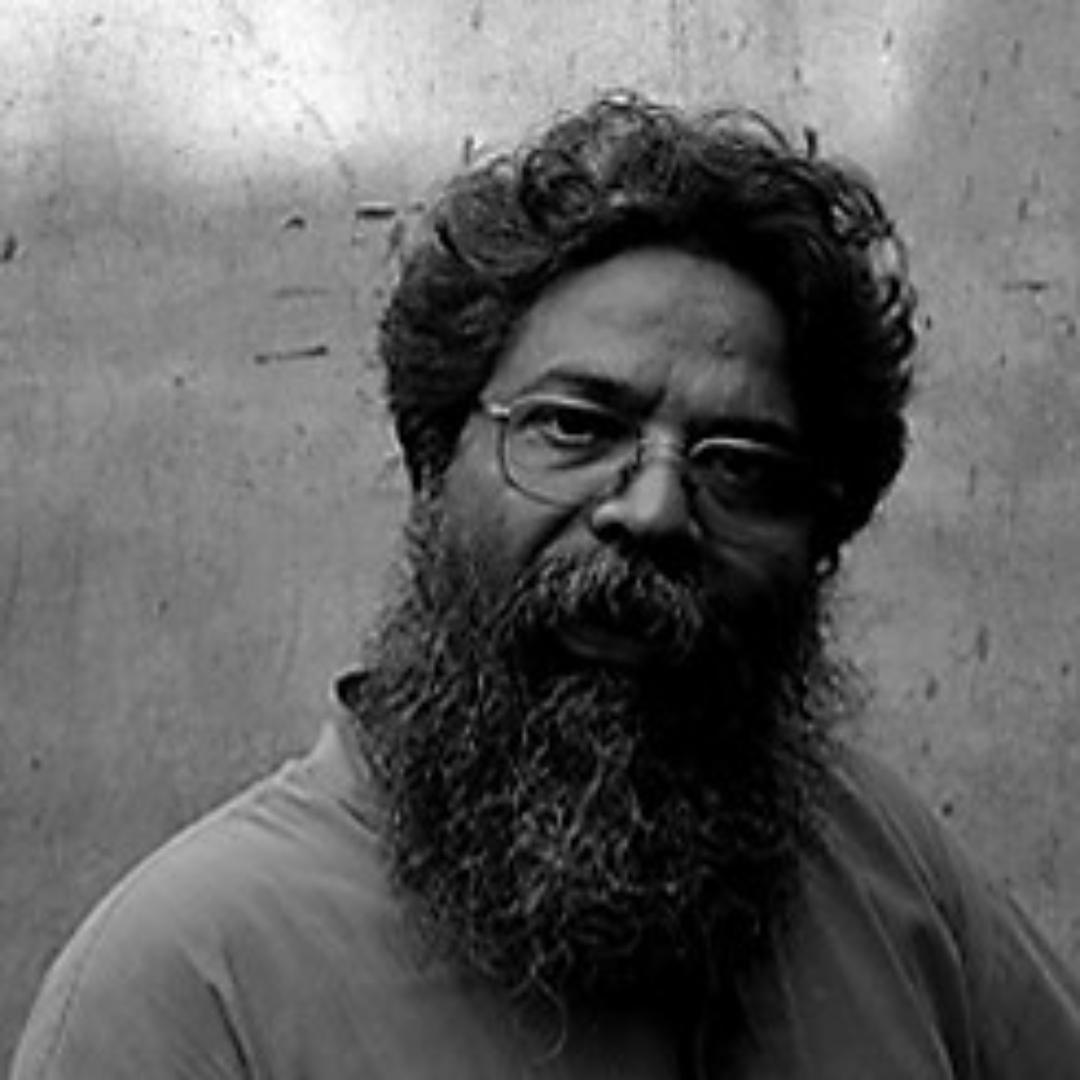 Renowned Indian Modern & Contemporary sculptor K. S. Radhakrishnan is recognized as one of the most significant figures of contemporary Indian art. Numerous key galleries and museums have featured K.S. Radhakrishnan's work in the past. K.S. Radhakrishnan's work has been offered at auction multiple times. He has several prominent solo and group shows to his credit. He was the curator of the exhibition Ramkinkar Baij - A Retrospective at National Gallery of Modern Art, New Delhi, Bangalore and Mumbai. He has written a book titled Ramkinkar's Yaksha Yakshi which was released during the retrospective. Radhakrishnan has been awarded K.C.S. Paniker Puraskar, Govt. of Kerala (2011). Radhakrishnan is a frequent traveler who is not restricted by national or regional barriers. He is the founder of Musui Art Foundation, a non-profit foundation conceived to support creative pursuits in arts and research.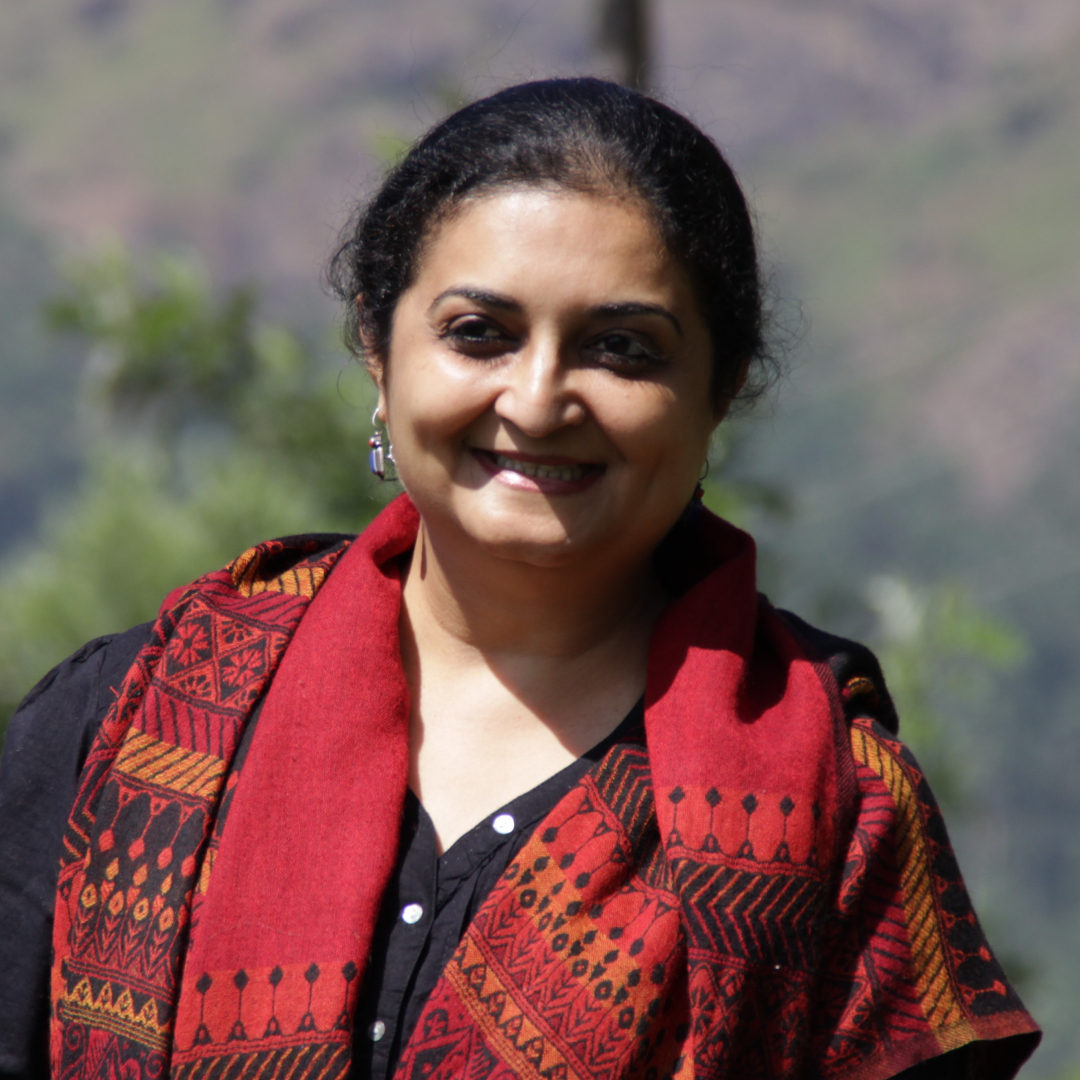 Parul Pandya Dhar is a historian of Visual Arts. She is a faculty member at Delhi University in the Department of History. Her work engages with Indian art and architecture, art historiography, and connected histories of South and Southeast Asia. She has authored and edited/co-edited several books including The Torana in Indian and Southeast Asian Architecture (2010), The Multivalence of an Epic: Retelling the Ramayana in South India and Southeast Asia (2021) and co-edited Temple Architecture and Imagery of South and Southeast Asia (2016), besides contributing several research papers. She has been awarded the Alexander von Humboldt Post-Doctoral Fellowship Germany (2007-08), the CAA-Getty International Travel Award, USA (2012 & 2018), and the Nehru Trust Research Award, UK (2004), and has served on the editorial committees of the EFEO-Paris and Visual Resources journal (Taylor & Francis).