KCC DEAI (diversity, equity, accessibility, and inclusivity) focuses exclusively on the application of art for the development of marginalized and differently-abled persons, empowering them through self-expression and creativity. We continuously work with national and international experts in art, accessibility, and therapeutic training to build the framework for these engagements vis-à-vis art. 
We believe ability depends significantly on the accessibility to resources, and we work towards making them available keeping in mind the diversity and differential needs of our audiences. An essential part of this is also the sensitization of our staff through regular training sessions. Through series of programs, presentations, exhibitions, performances, sensitization seminars, and workshops titled 'Learn Togetherness' we are consistently striving to ensure that KCC is an all-inclusive LGBT Queer-friendly art space.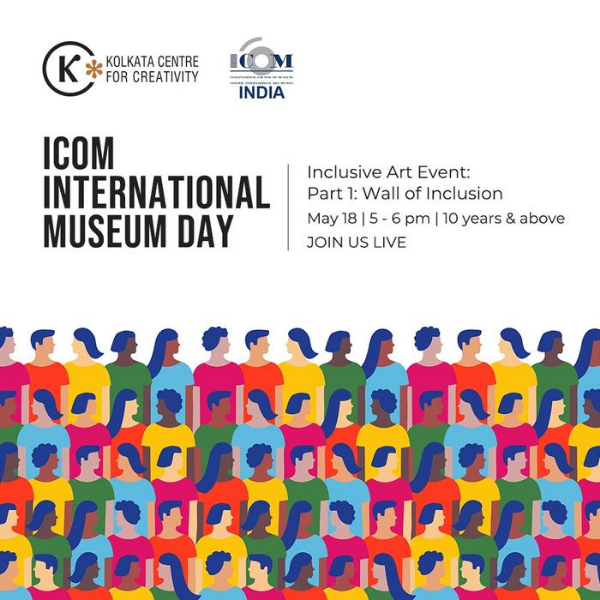 Museum Day
With the theme Museums for Equality: Diversity and Inclusion, International Museum Day 2020 aims at becoming a rallying point to both celebrate the diversity of perspectives that make up the communities and personnel of museums, and  champion tools for identifying and overcoming bias in what they display and the stories they tell.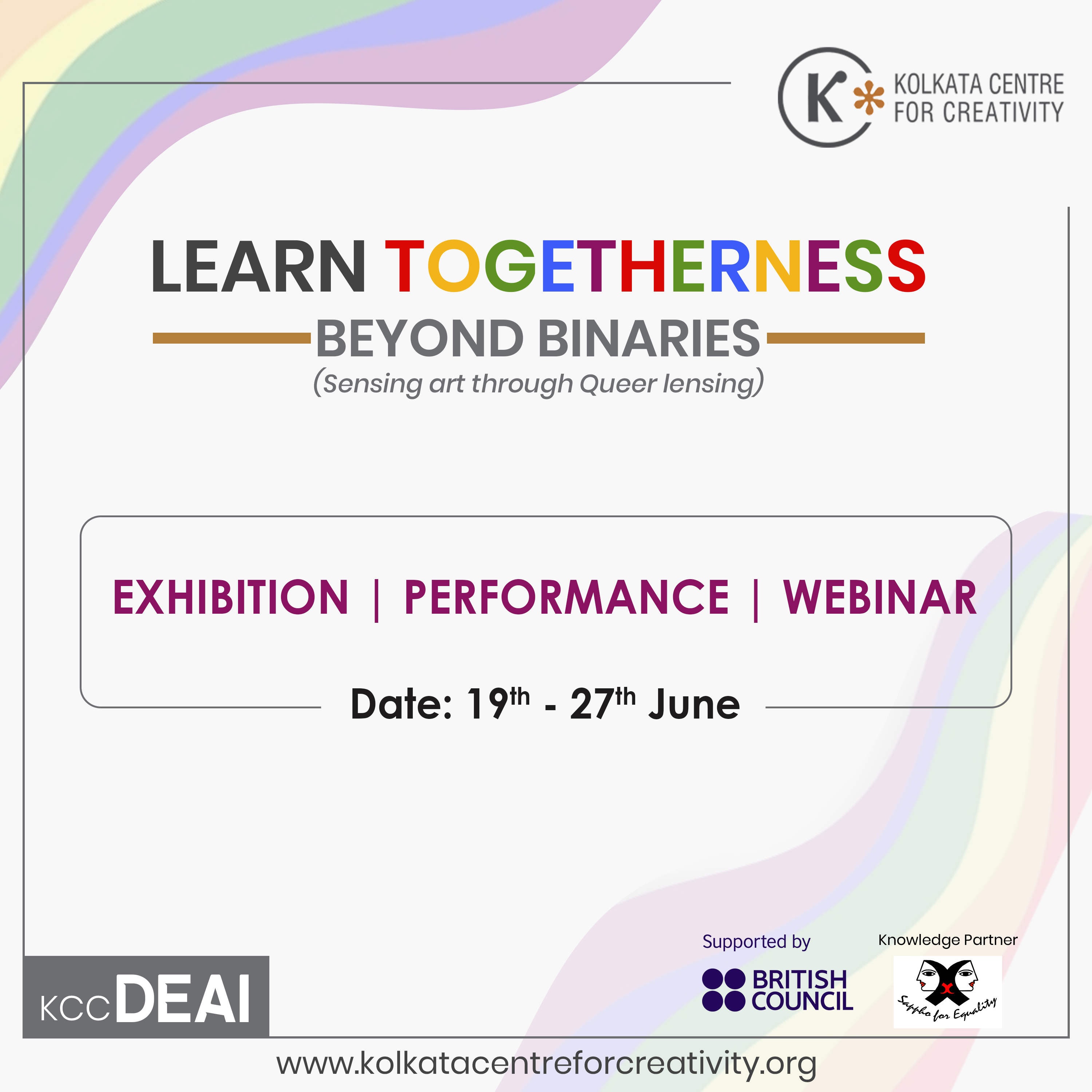 Learn Togetherness Beyond Binaries: Sensing Art through Queer Lensing
Kolkata Centre for Creativity (KCC) in association with Sappho for Equality and supported by British Council is inviting submission of photography, painting, sculpture, abstract of performance arts including music, performance poetry, dance and theatre performance that will ponder on the theme.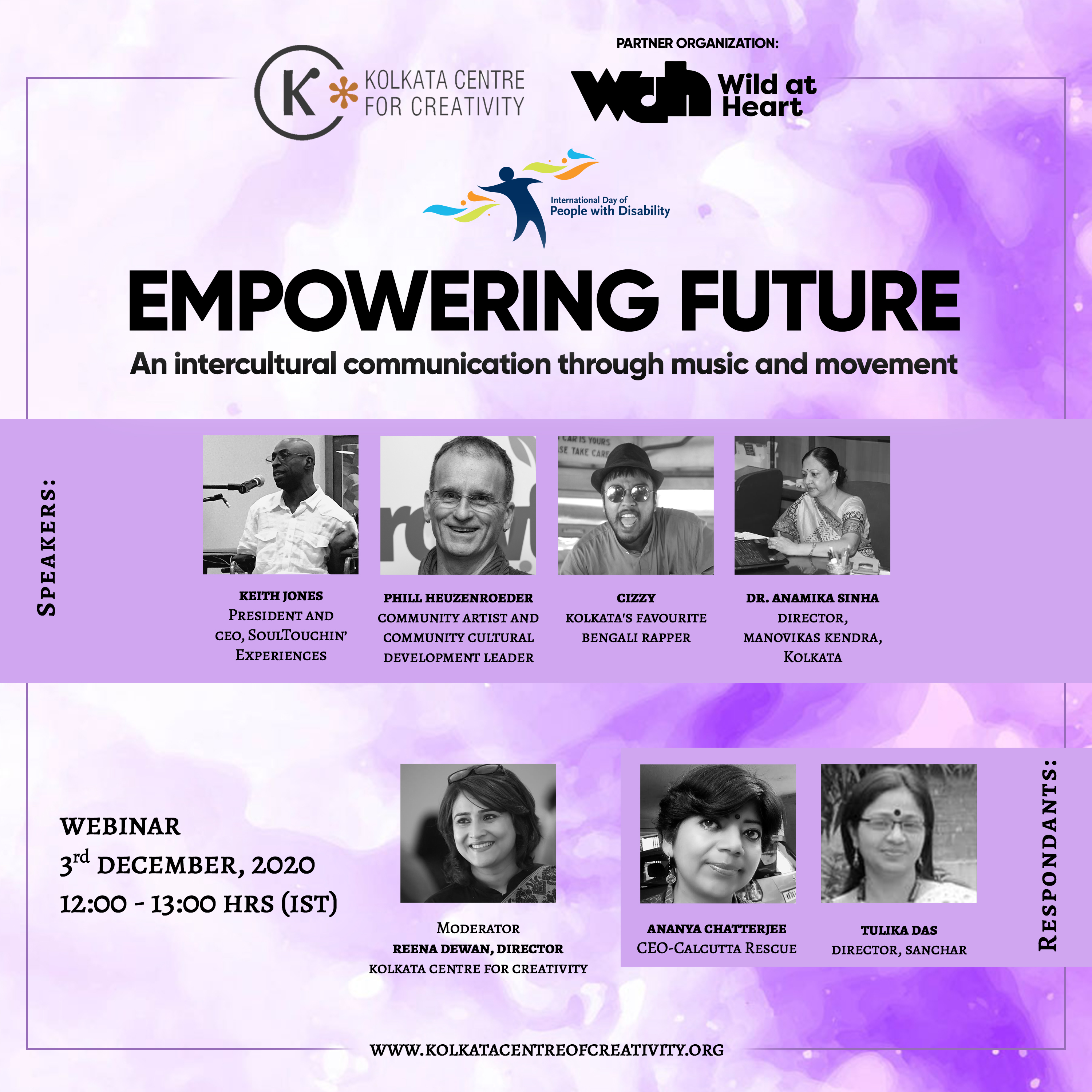 Empowering Future
On International Disability Day 2020, KCC, in collaboration with Wild At Heart Art Communities and artists from Australia, USA are coming together to make a performance with differently abled children. The webinar will showcase the performance and talk about the process and reflect on the possibilities of movement and music with differently abled. It will feature artists who are creating the performance along with two respondants who direclty work with communuities.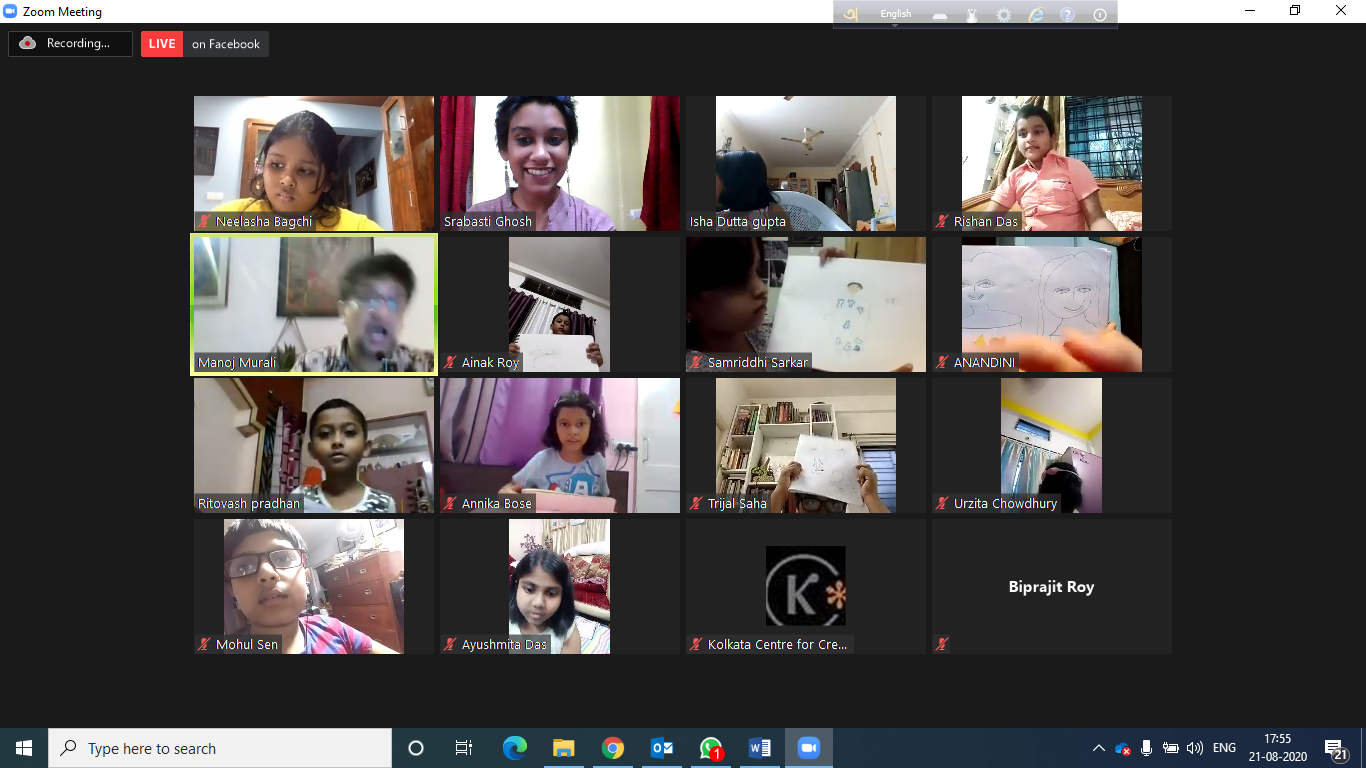 Counter Narrative
A creative research, development & capacity building project that explores the stories of women with psychosocial disabilities to be made in collaboration with women artists & emerging leaders.