Art Festival is Kolkata's very own cultural festival that takes pride in Bengal's cultural legacy and celebrates its contemporary manifestations in the arts. Though locally rooted, being trans-local in essence, the festival invites participants from across India to encourage cross-pollination of ideas and creativity.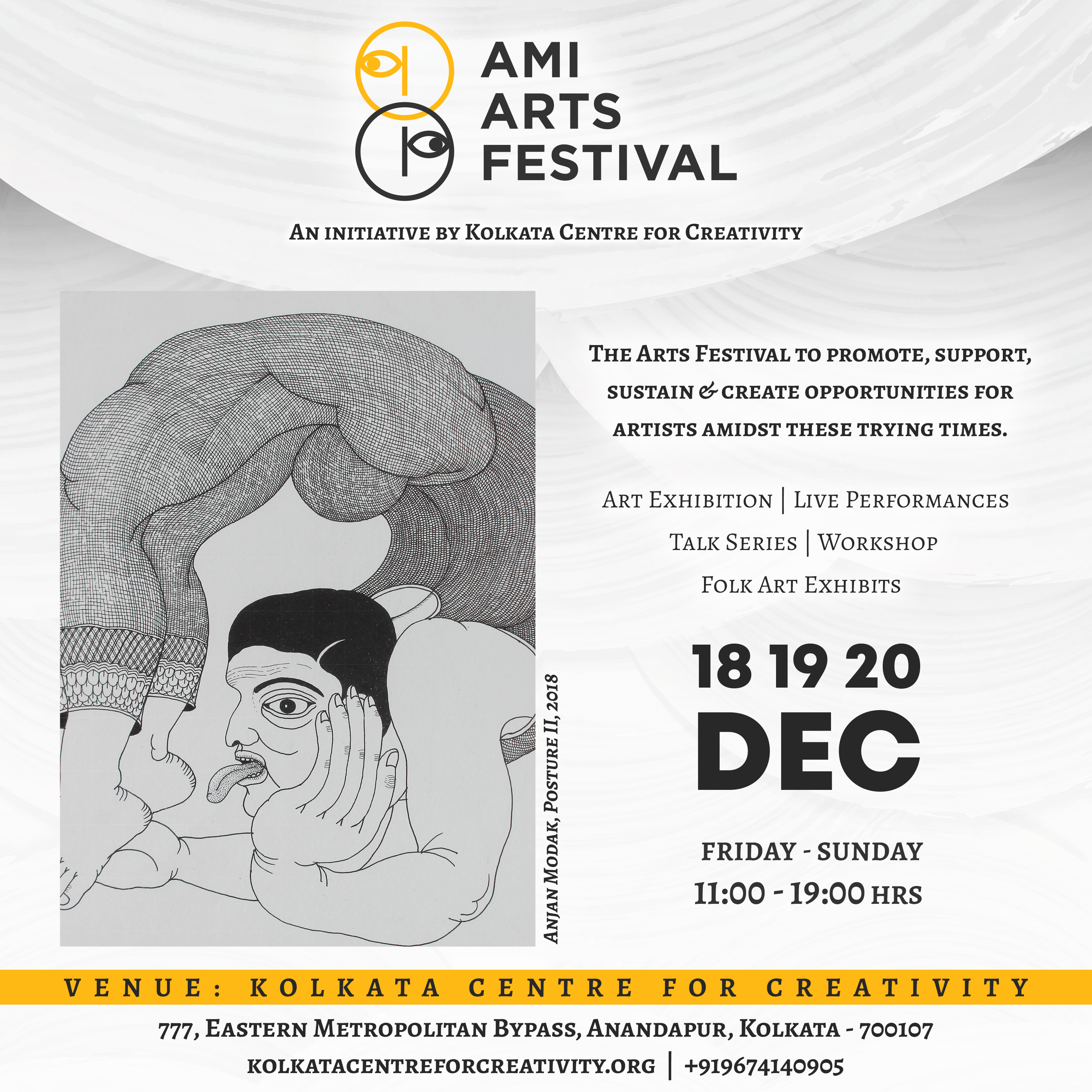 Going beyond the presumed differences between cutting-edge contemporary arts and traditional crafts, the festival promises to bring forth the very best of both worlds. Besides the exhibition and a range of associated programs, the festival will also honor selected artists, performers, curators, critics and collectors with annual and lifetime achievement awards.
This year the festival is especially committed to artists, who have been adversely affected by the virus and the various natural and economic calamities that followed. Art Festival stands not only with the well-known artists, who have made their mark in the art world, but also with lesser known talented artists, who have invested years of hard work without being recognized, and the promising youngsters, who are struggling to begin their journeys in the present situation. In addition to visual and performing artists, we are also extending our support to artisans and folk performers. 
Download festival's e-booklet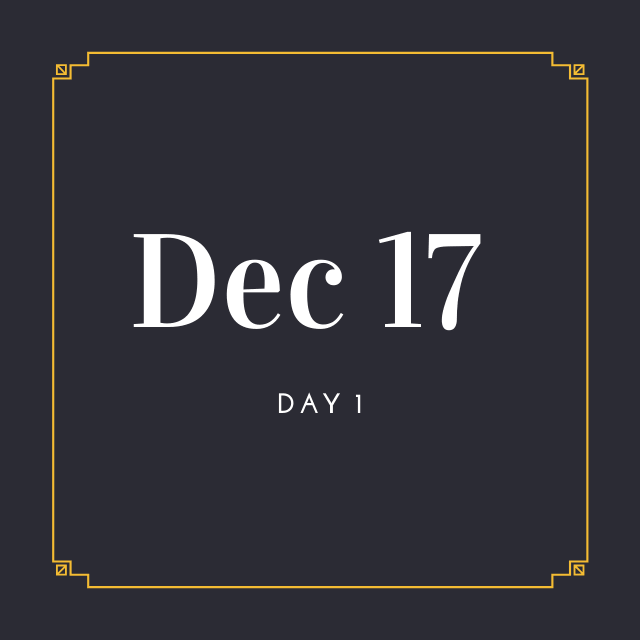 Opening Ceremony
By invite only
Talk Session - Dokra Art
16:30 - 17:00 Hrs IST
Venue - KCC
Virtual Panel Discussion
Art Education today 
19:00 – 20:30 Hrs IST 
Register for Day 1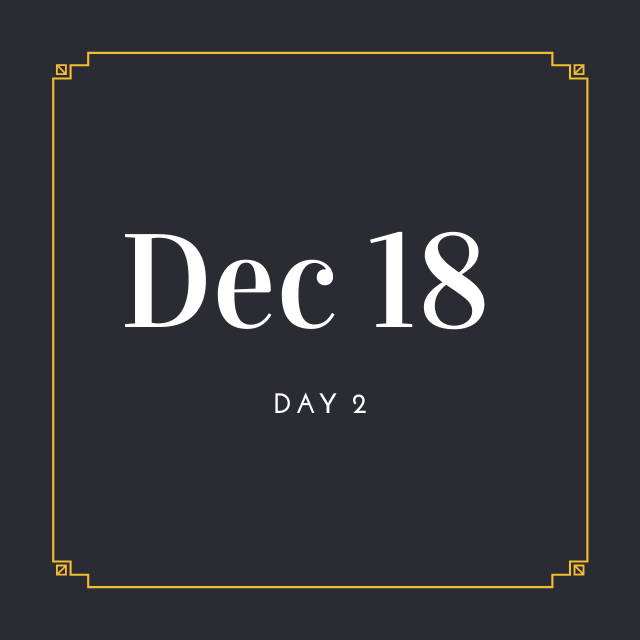 Art Exhibition
11:00 – 19:00 Hrs IST 
Venue – KCC
Workshop on Pattachitra 
11:00 – 19:00 Hrs IST 
Venue – KCC
Performance – Gambhira 
12:30 – 13:10 Hrs IST 
Venue – KCC 

Talk Session - Chhau Mask
15:00 - 16:00 Hrs IST
Venue - KCC
Virtual Panel Discussion 
Art Writing in India
19:00 – 20:30 Hrs IST 
Register for Day 2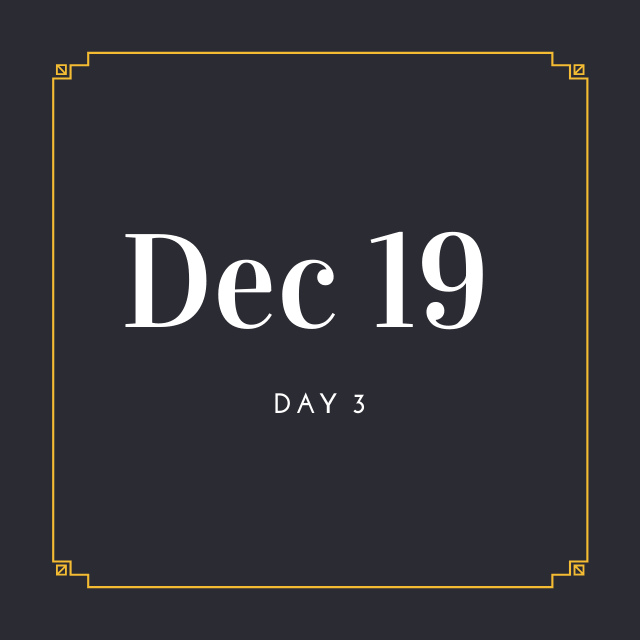 Art Exhibition
11:00 – 19:00 Hrs IST 
Venue – KCC
Workshop on Pattachitra 
11:00 – 19:00 Hrs IST 
Venue – KCC
Talk Session on Pattachitra 
15:00 – 16:00 Hrs IST 
Venue - KCC
Performance – Emerging Artist 
16:00 – 17:30 Hrs IST 
Venue – KCC 
Panel Discussion
Crisis and the Arts
19:00 – 20:30 Hrs IST 
Register for Day 3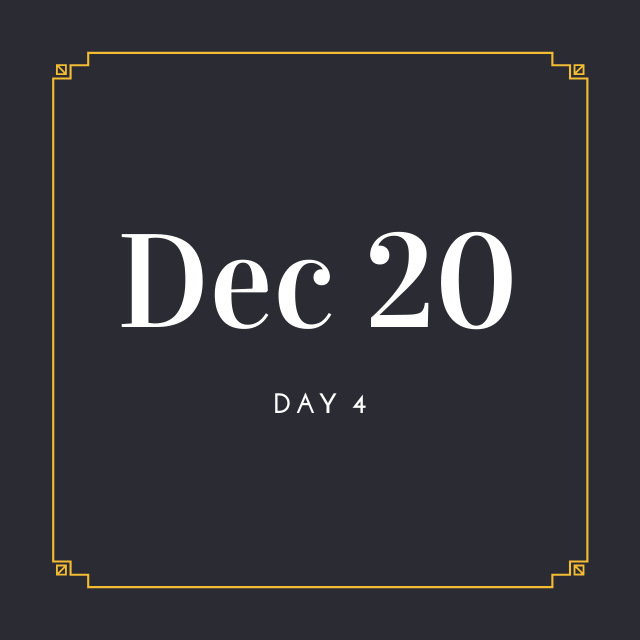 Art Exhibition
11:00 – 19:00 Hrs IST 
Venue – KCC
Workshop on Pattachitra 
11:00 – 19:00 Hrs IST 
Venue – KCC
Talk Session Conservation of Tangible and Intangible Heritage of Folk Songs of West Bengal
15:00 - 16:00 Hrs IST
Venue - KCC
Performance – Tusu and Bhadu
16:00 – 17:30 Hrs IST 
Venue – KCC 
Register for Day 4