Over the past few decades, the scope of arts management has evolved significantly in South-East Asia. On one hand, it has channelized the economy of professional arts practice, but more significantly it has evolved and discovered many ways to influence the community towards a progressive future through the application of art. In this session, we shall focus on looking at arts management from both the perspective of impact and as a career option. 
Part of the session will focus on how Arts Management can impact social change by application of effective programming of various art practices and part of it would address how through arts leadership an art manager can create opportunities for them and other practitioners by creating economic engagement.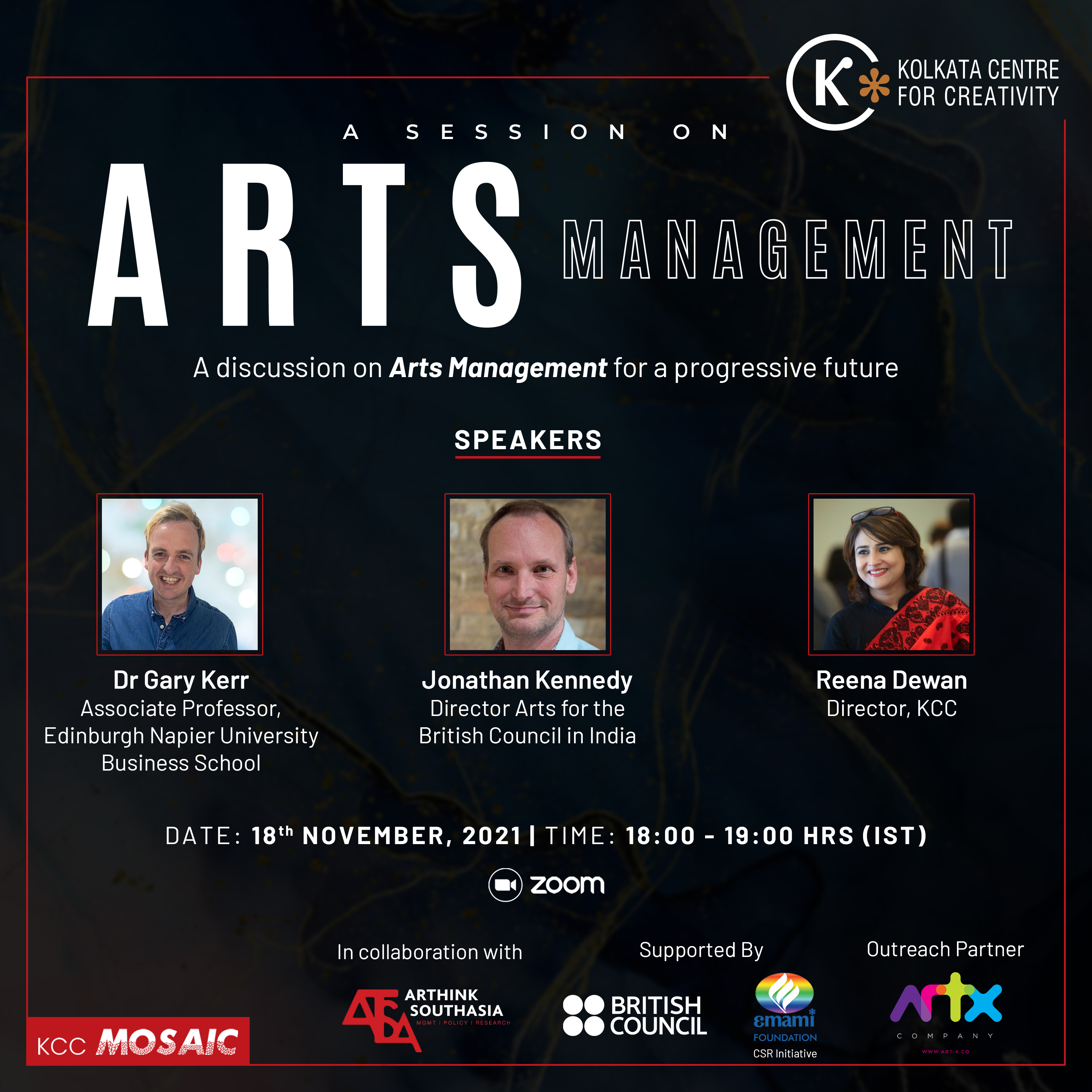 Value of Arts Management in conversation with Mr. Jonathan Kennedy, Dr. Gary Kerr JP FRSA FHEA and Ms. Reena Dewan. In collaboration with Arthink Southasia and supported by British Council and Emami Foundation and outreach partner - Artx Company.
Date: 18th November, 2021
Time: 18:00-19:00 hrs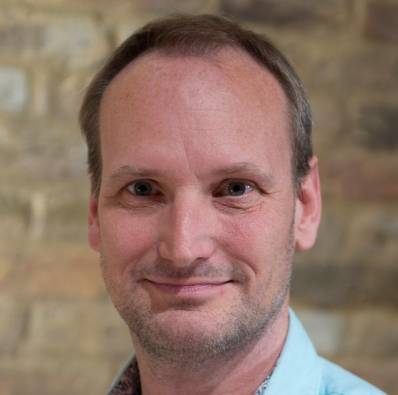 Name of the Participating Artists
Mr. Jonathan Kennedy
As the Director Arts for the British Council in India, Jonathan Kennedy is responsible for developing national strategy, managing stakeholder relationships across government and the creative industries; and conceptualising programmes to promote and strengthen India-UK cultural relations through collaboration, connections and creative partnerships. Jonathan has substantial experience in theatre producing, arts management and international cultural exchange. From 2007 – 2019 he was Executive Director of Tara Arts, contributing especially to the major 2.8million GBP capital re-development of Tara Theatre and the launch of the Black Theatre Live national touring consortium. Before Tara Arts he was Arts Programmes Manager of Croydon Clocktower and Head of Studio and Programme Development at Wimbledon Theatre. In the UK he was a regular guest lecturer in all aspects of theatre producing, leadership and arts management at Birkbeck College, South Bank University, Goldsmiths, King's College London and St Mary's University of Minnesota.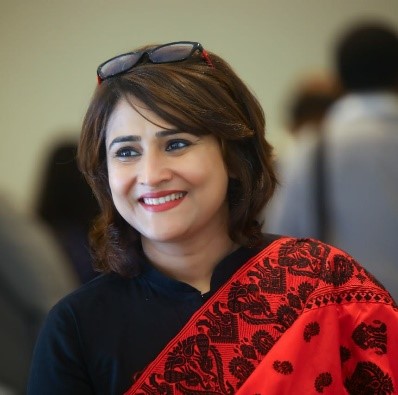 Ms. Reena Dewan
Reena Dewan is Director of Kolkata Centre for Creativity(KCC), Former President of ICOM India, Board member ICOM INTERCOM, State President, West Bengal Arts Council – WICCI.
Reena champions and facilitates Inclusion, Diversity and Gender Equality in Museums and Art Spaces. She is instrumental in launching the first 'Accessibility Program' in Eastern India, that forms a bridge between people with special abilities and Arts. She co-convened the first International conference in India on 'Gender Mainstreaming and Cultural Rights'. She is pioneering social changes creating an inclusive culture in KCC that addresses different abilities & choices, gender & sexual diversity and marginalization of communities through appreciation and applications of art.
She has received 3 prestigious fellowships:  Australia Council's International Leadership Program, Art Think South Asia and International Society for Performing Arts, USA. She is recipient of 'Emerging Scholar' award from Ground Research Networks and has presented papers on travel grants in Museum conferences in Egypt, Iran, Fuzhou, Kyoto and more. She has undergone trainings at Tate Modern, Whitworth Art Gallery, Manchester Art Gallery, Manchester Museum and Beijing Palace Museum.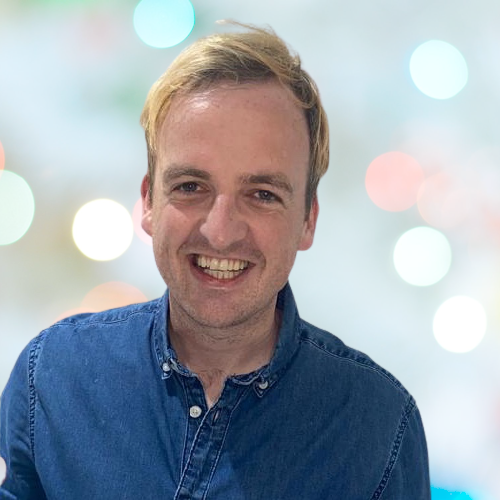 Dr Gary Kerr 

Dr Gary Kerr is an Associate Professor in Festival & Event Management at Edinburgh Napier University. Gary leads a multidisciplinary research team exploring how festivals can become more accessible for people living with dementia. He is the Course Leader for the South Asia Festival Academy – a professional development course delivered in partnership with the British Council, which seeks to develop and strengthen the festival sector across South Asia through capacity building. He is Chair of the Board of Sonic Bothy – an arts organisation for disabled musicians. Gary is a Fellow of the Royal Society for Arts and is passionate about strategic leadership and management of arts organisations.
Register Here