Online Performing Arts Courses In KCC
Kolkata Centre for Creativity is coming up with 3 months long courses in both Visual Arts and Performing Arts for different age groups. These courses are specially curated to make an interdisciplinary understanding of art forms. Apart from learning about the topics through information and techniques, these courses are catering to work on creativity and imagination power. 
All the courses will be taught by expertise from art disciplines and during courses period some national performers and artists will come as facilitator. After 3 months, certification will be provided upon completion. 
Starting from April
Three months long courses (April – May - June)
New admission after first two classes won't be allowed 
Certification upon completing the whole course 
70% attendance must for receiving certificates


Performing Art
Course Name - Play n Act
Medium - Online 
Age - 6-11 
Date - April-May-June   
Time - Sunday, 9.30am – 11am
Fees - INR 1500 for 3 months 
Course Name - Create your Dance
Medium - Online
Age - 12-16
Date - April-May-June
Time - Saturday, 3pm – 4.30pm
Fees - INR 1500 for 3 months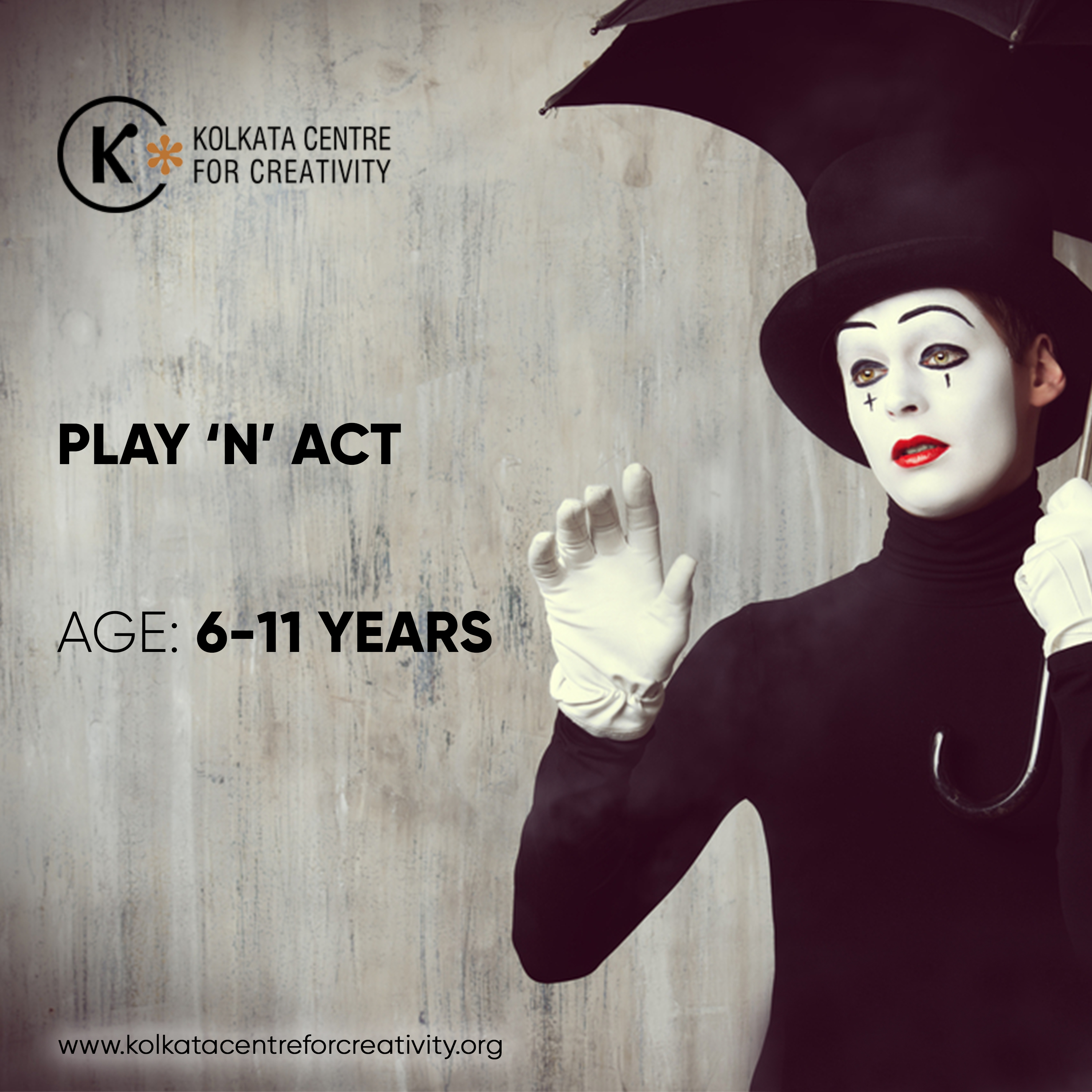 Category 1 - Age 6 – 11 years
Play n Act 
Story making & Performance online through theatre games, craft & Creative Exercises
This course is designed with theatre, theatre games, improvisation techniques through body and imagination. Throughout the course, participants will be going through the process of theatre making. The course will cover acting techniques, movement improvisation and craft of story making. At the end of the course, children will be expected to make a production in group.  
This will enhance their creativity skills along with their ability to work in group. This course will bring dance, music, visual art together, hence, there will be a multidisciplinary learning for children. 
Time - Sunday, 9.30am – 11am
Fees - INR 1500 for 3 months 
Enroll Now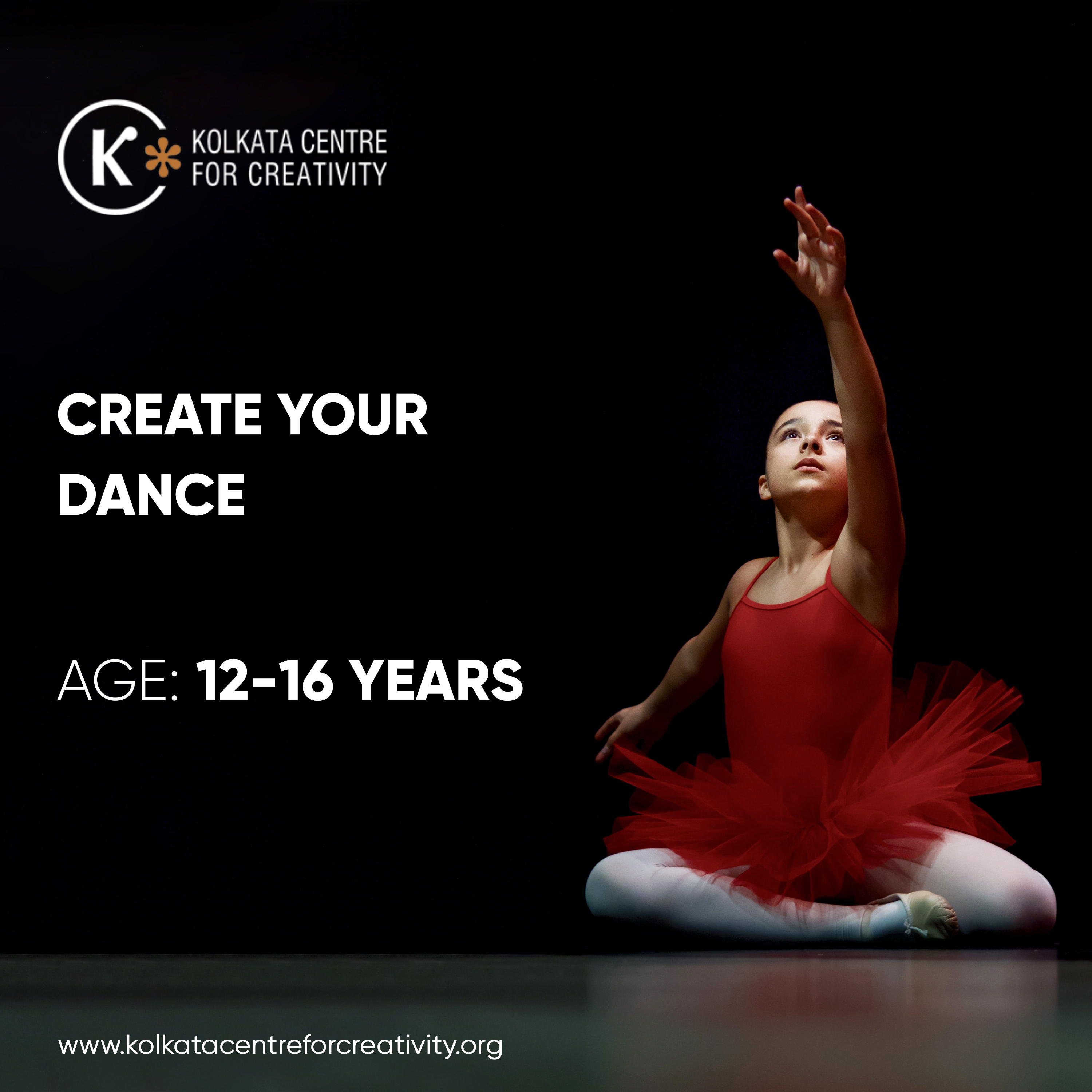 Category 2 - Age 12 – 16
Create your Dance 
Learning dance through gestures, music, imagination and make your own composition
The course is specially designed for children to teach dance techniques and enhance imagination power. How rhythm, poetry, music, story can initiate movements- these will be the learning factors of the course. At the end of 3 months, children will be encouraged to make one performance through their own idea.
This course is not only teaching techniques of dance but bringing multiple angles of how to create choreography. This will enhance children's ability of imagination and improvisation. 
Time -  Saturday, 3pm – 4.30pm
Fees - INR 1500 for 3 months
Enroll Now