APPRECIATION COURSE Masters of European Art
Most of us are vaguely aware of da Vinci, Van Gogh, Monet, Munch, or Picasso, who are all considered Masters of European Art. These artists belonged to different times and their paintings bore no resemblance to each other's. In spite of their stylistic differences, what is it then that cements their claim to universal greatness? 
This four-month-long course, designed by leading scholars and taught by domain experts, would enable young artists and enthusiasts to appreciate the artistic genius of European Masters. The course will also provide an opportunity to explore with like-minded people the technical acumen and intellectual sophistication of these masters that continue to influence generations of artists in the West and beyond.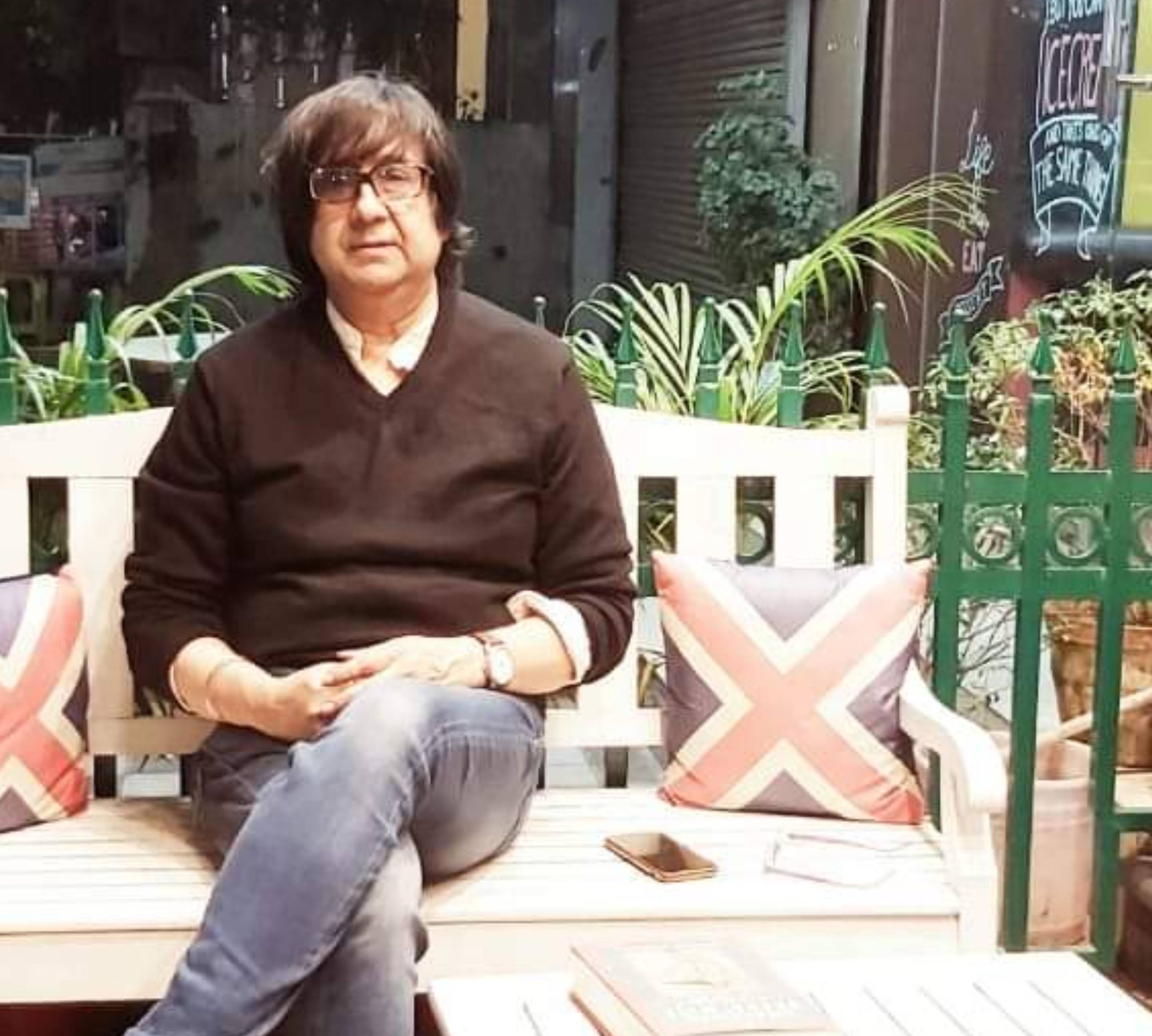 Facilitator - Nanak Ganguly
About them - Nanak Ganguly is an independent curator and critic based in Kolkata. He has written extensively for The Statesman, Asian Age, Deccan Chronicle, and others. He was appointed the Commissioner of VIIIth Pan Asia- Pacific Art Biennale by Lalit Kala Akademi in 1997. He has curated shows in New York, Tokyo, Singapore, New Delhi, London, Kolkata, Hyderabad (CCMB) and Mumbai that include  exhibitions titled 'Urban Narratives'  at Espace Louis Vuitton, Tokyo (2013) and Charles D'Oyly's Calcutta, Early Nineteenth Century at Victoria Memorial Hall, Kolkata. (2014). He has been on the selection committees of various international projects. He has been appointed Jury for Situ-I, ELV, Paris. He has few books to his credit including Somnath Hore (ed.) published by Lalit Kala Akademi and contributed in Akbar Padamsee , Work in Language (Marg Publications)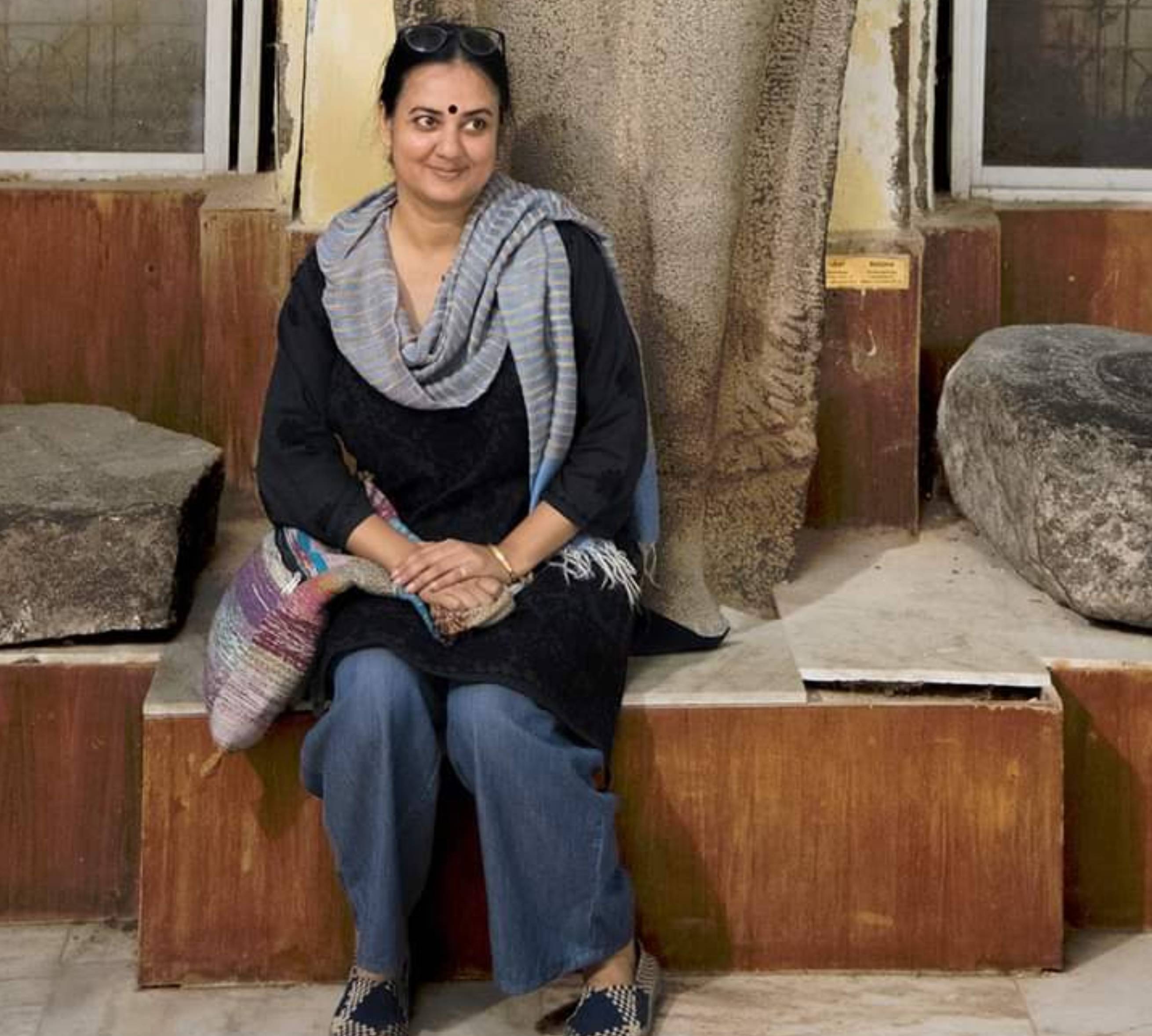 Facilitator - Dr. Sumana Dutta
About them- Dr. Sumana Dutta, is an art historian achieved her doctoral degree from Rabindra Bharati University,  appointed as guest lecturer in History of Art Department, R.B.U.,  having special interest on Folk Art of Bengal,  published several essays in journal and magazine, co-author of a book.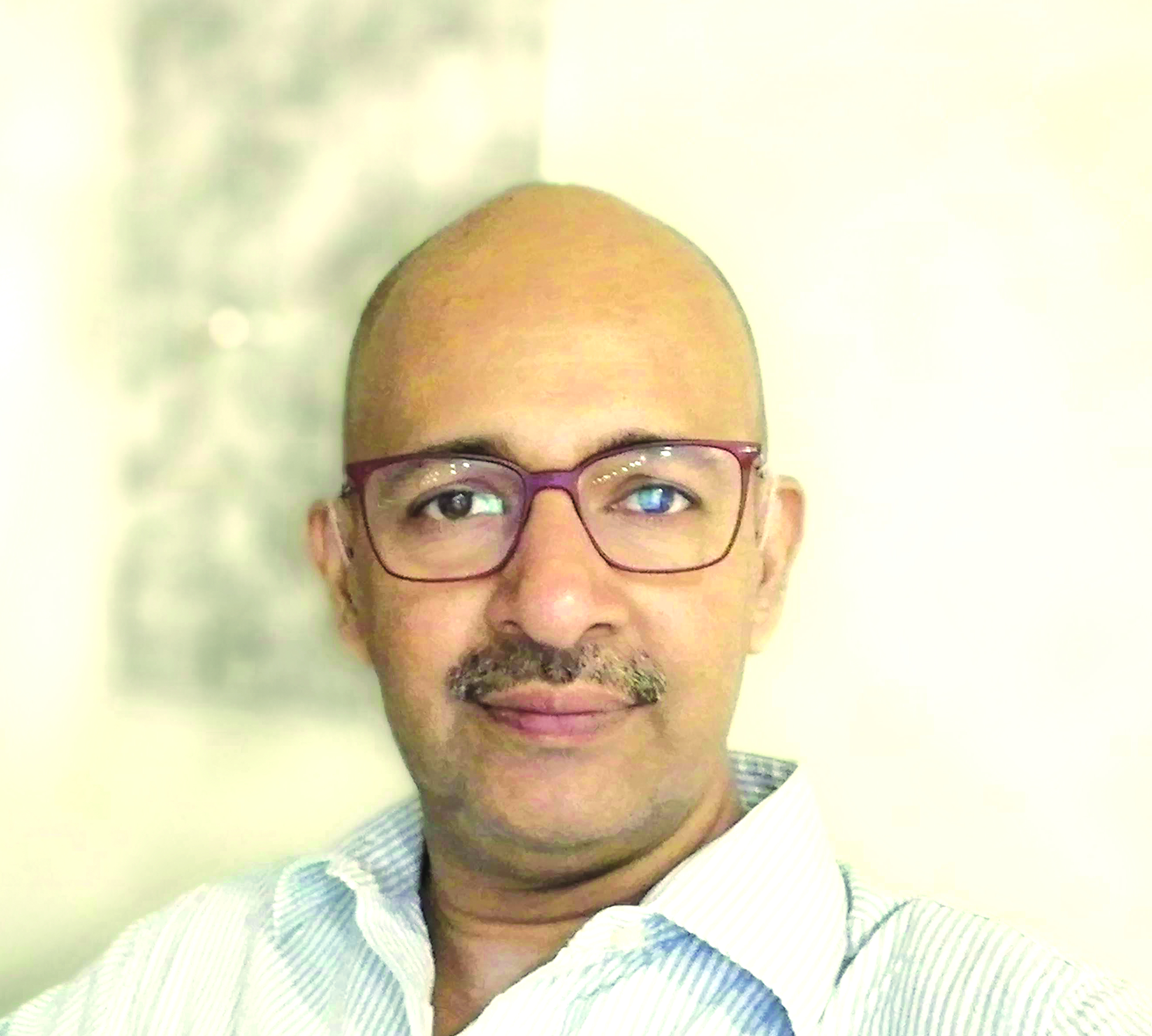 Facilitator- Soumik Nandy Majumdar
About them- Soumik Nandy Majumdar, a faculty member in the Department of History of Art at Kala Bhavana, Santiniketan has been teaching history of Indian and East Asian art at under-graduate and post-graduate levels for last 25 years. He has graduated from Santiniketan and completed his Masters from Baroda, both in History of Art.  Soumik has written extensively on the emergence of modern art in Bengal with a special focus on Santiniketan. Researched extensively on Visual Appreciation as an essential tool of Visual Education and conducts workshop programs on Art Appreciation and Visual Literacy for both school children and teachers. He has published articles and essays in various national and international journals and magazines and has contributed as an art critic to a number of catalogues of contemporary art shows and has two books on art appreciation in Bengali to his credit. He has taught as visiting faculty at reputed institutes like N.I.D (Ahmedabad & Gandhinagar), IIT-Kanpur, FTII, Pune and SRFTI, Kolkata.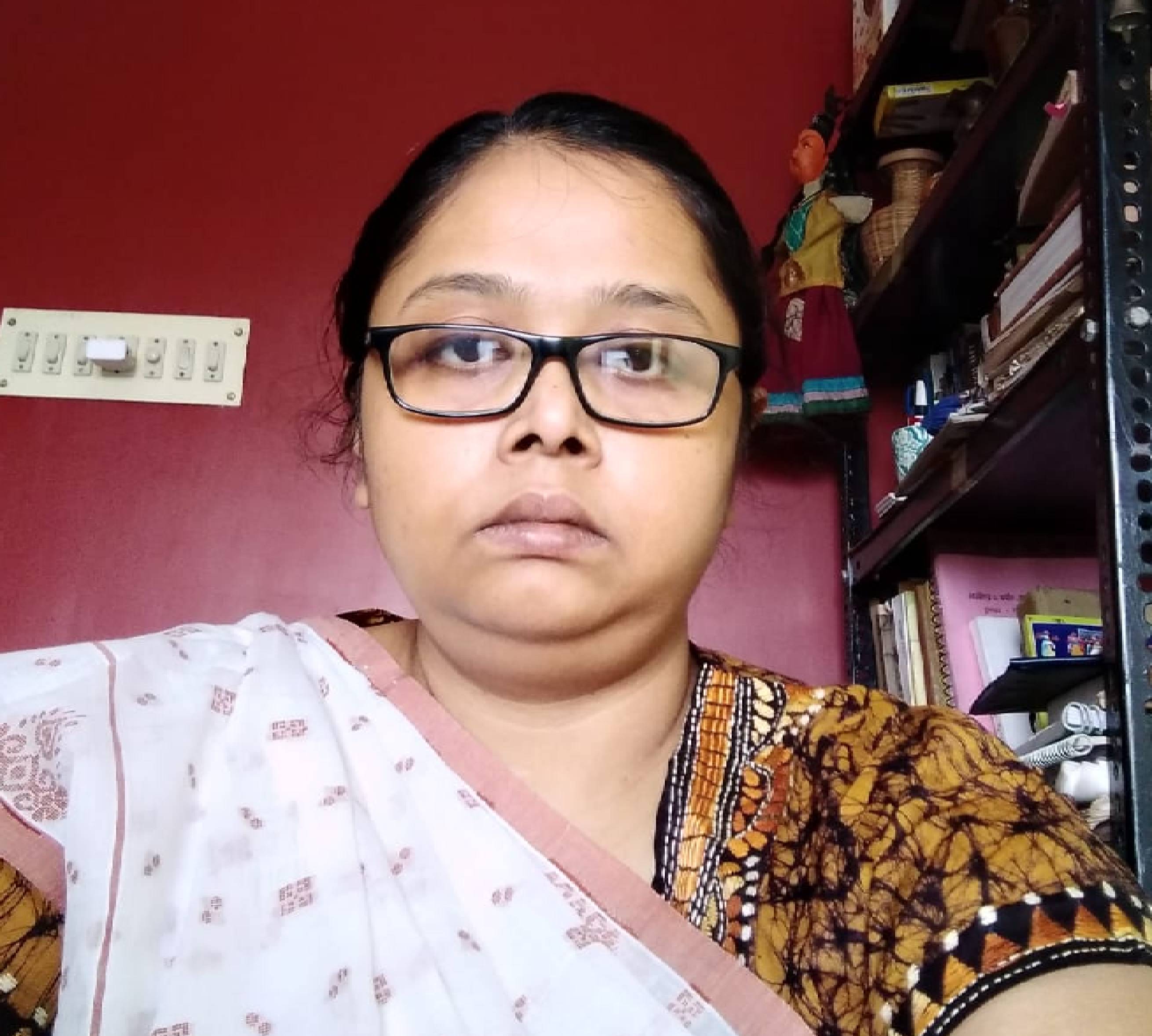 Facilitator- Dr. Mousumi Ghosh
About them- Dr. Mousumi Ghosh, awarded the degree of Ph.D in History of Art from Rabindra Bharti University with State JRF & SRF. After completing NET exam now working as Guest  Lecturer in the History of Art Department RBU & Visual Art Department Kalyani University.  She published several seminal articles in various magazines and exhibiting her artworks since 2015.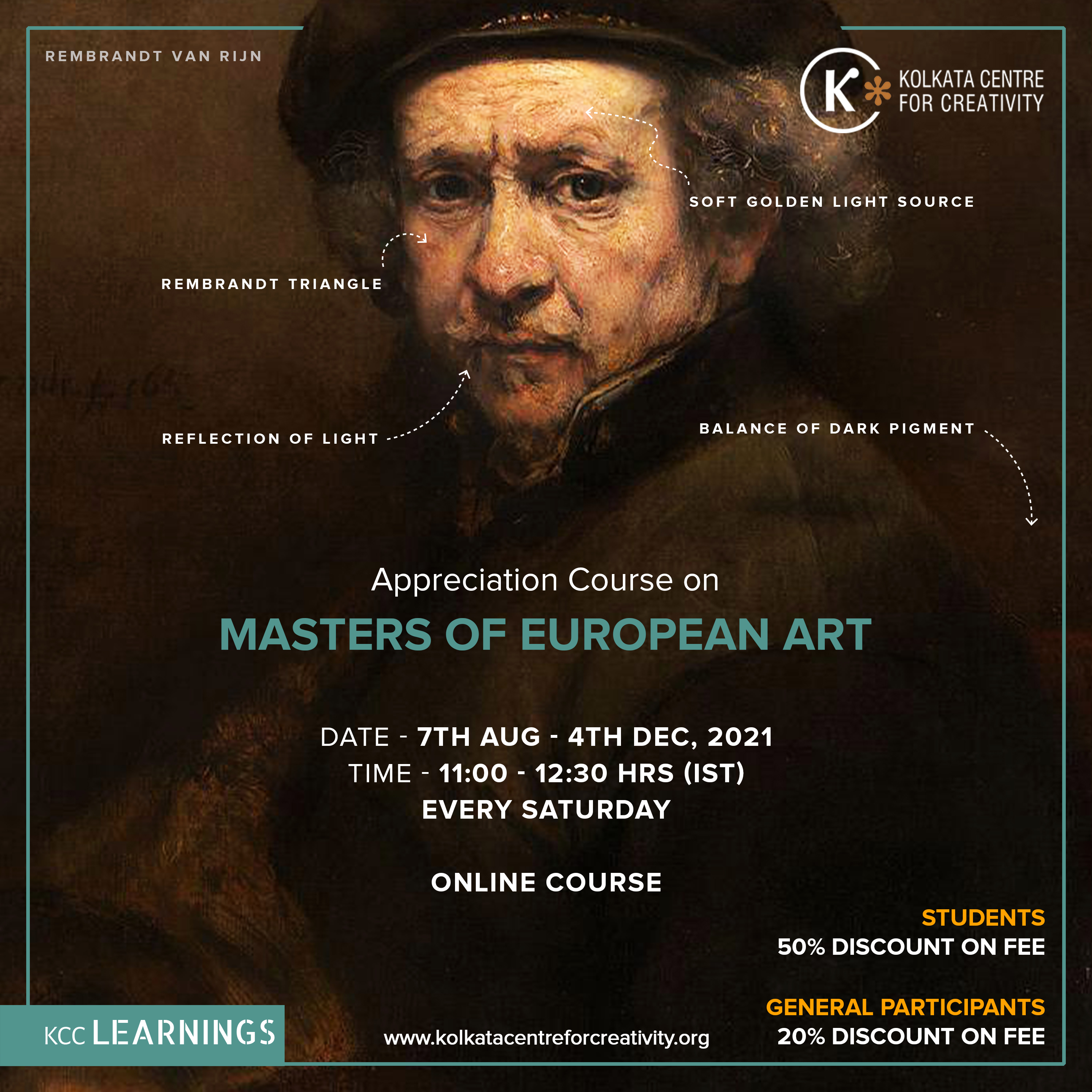 Date - 7th August to 4th December 2021
Day -  Every Saturday  

Time - 11.00 am to 12.30 pm
Fees - Rs. 8000 - 20% discount = 6400/- (for general participants)
Rs. 8000 - 50% discount = 4000/- (for students only, Icard needed)

No. of seats - 10

Name of the Facilitators - Prof. of University & Colleges 
Register Now
Participants will learn about the similarities and dissimilarities in European art, the ability to identify art and their respective artists, and the intricacies present in the commercialisation of art belonging to these epochs.

To get 50% discount, Click here