Emerging Artist Performance, as part of Learn Togetherness
Being one of the early waacking dancers of our generation, my oddly relevant gender was at the forefront of most of my assignments. Having been aware of the gender disparity in the classical dance realm, this wasn't new to me but then definitely surprising. As the style calls for gender emancipation and really is about acknowledging oneself and identifying as exactly one needs to be, I later made these critical questions a part of my practice and had responded to Sandbox Collective's Gender Bender 2020 series. The conversations and experiences from the above-mentioned arts practice shall now give way to exploration about understanding the self and how it is to be othered from the collected narratives and experiences from the series. The performance questions the position of the gender? Whether it lies in the mind or the body? And how of unlearning does it take to acknowledge the veracity of gender and body dysphoria.
The tools generally used in workshops to build a certain coherence about the style shall, in this attempt, be a part of the performance directly. The theme-based presentation is bringing further the question of "Can Waacking/Whacking evolve from being a physical language of gender to building upon the vocabulary of gender outside the binary forms of movement?" The narrative-driven by stories of women who have borders of gender running through to negotiate as to who has the ownership over the movement visa vis who has the ownership over the intent of it.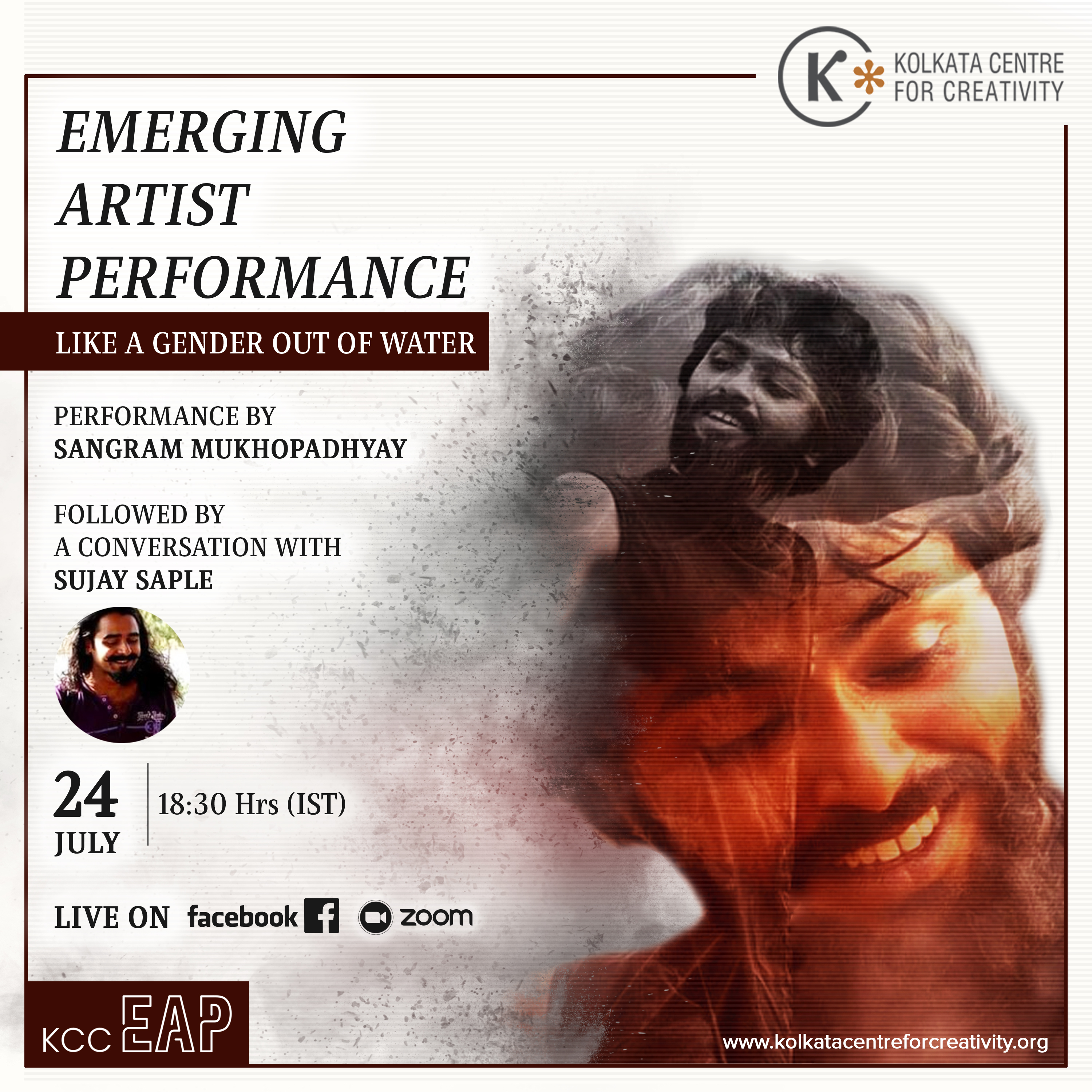 Date - 24th July, 2021
Time - 18:00 hrs (IST)
Platform - FACEBOOK & ZOOM

Name of the Artists - Sangram Mukhopadhyay, followed by a conversation with Sujay Saple

Register Now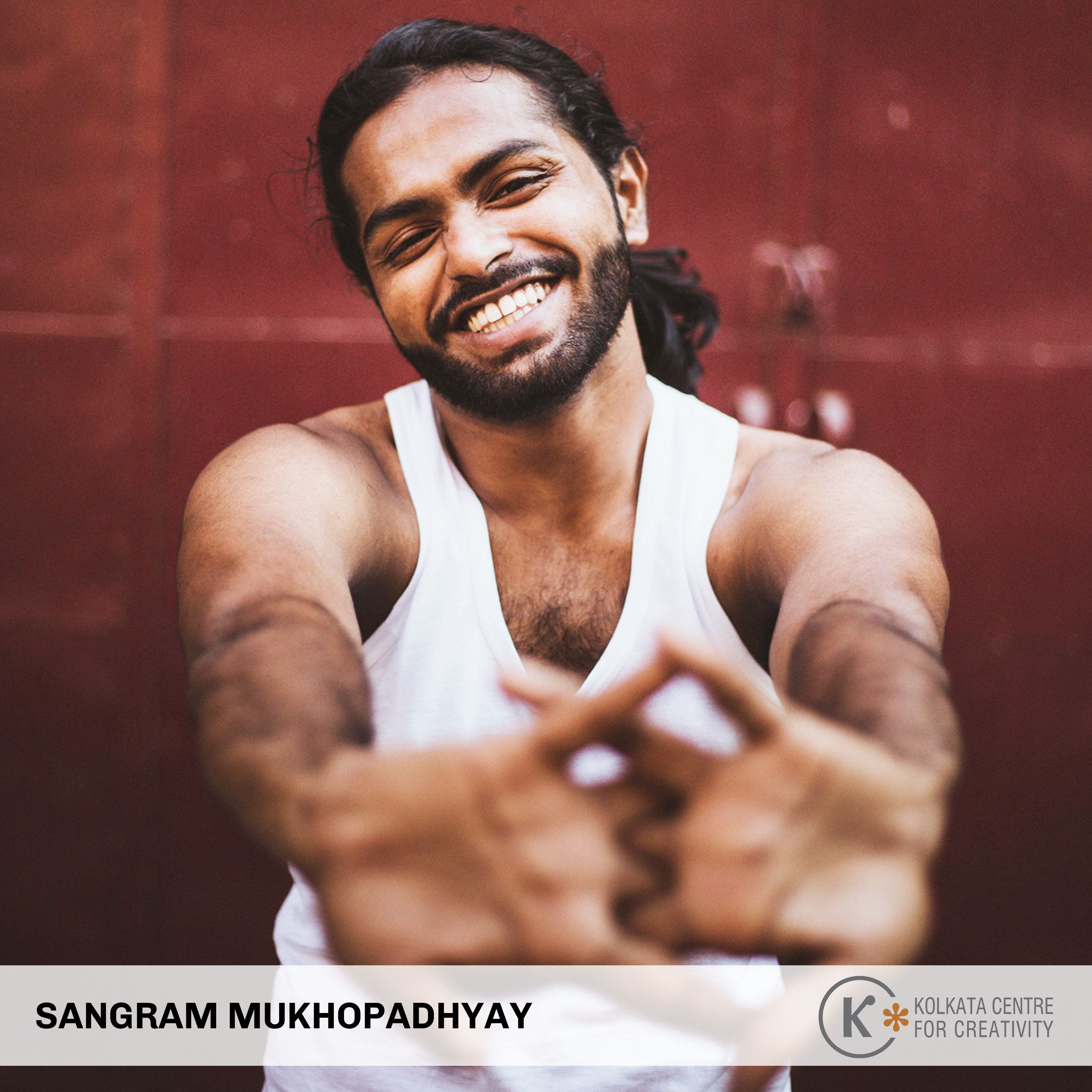 Name of the Artist - Sangram Mukhopadhyay
Bio - A dancer by interest, I have reconciled with my lack of conformity (genre-wise) by exploring movement in different spaces. With humble beginnings as a club-style dancer on the streets, to contemporizing it and further re-discovering it through my practice via explorations and collaboration with multidisciplinary artists.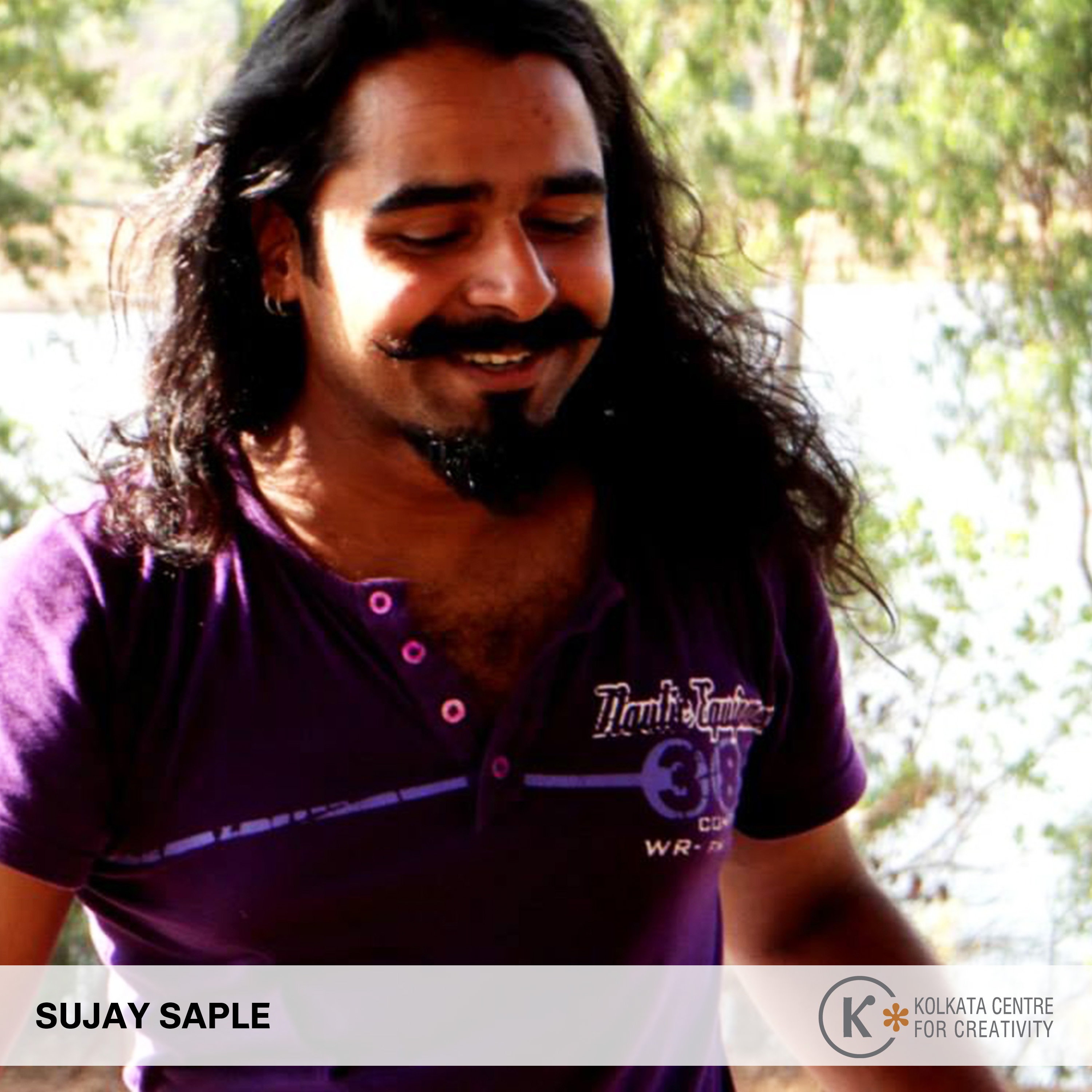 Name of the Artist - Sujay Saple
Bio - Sujay Saple is Artistic Director of Shapeshift, an experimental performance company based in India.  An Art Think SouthAsia fellow for 2015-16, Sujay has choreographed/directed ten original works, which have performed at various festivals and vital venues around India and received rave reviews. He has been a freelance director, designer, performer and workshop conductor for over seventeen years, and on over fifty performance projects. His focus with Shapeshift has been to galvanize, within the existing cultural bouquet, a vibrant supportive space for movement work and experimental performance – fields which are relatively young and struggling in India.